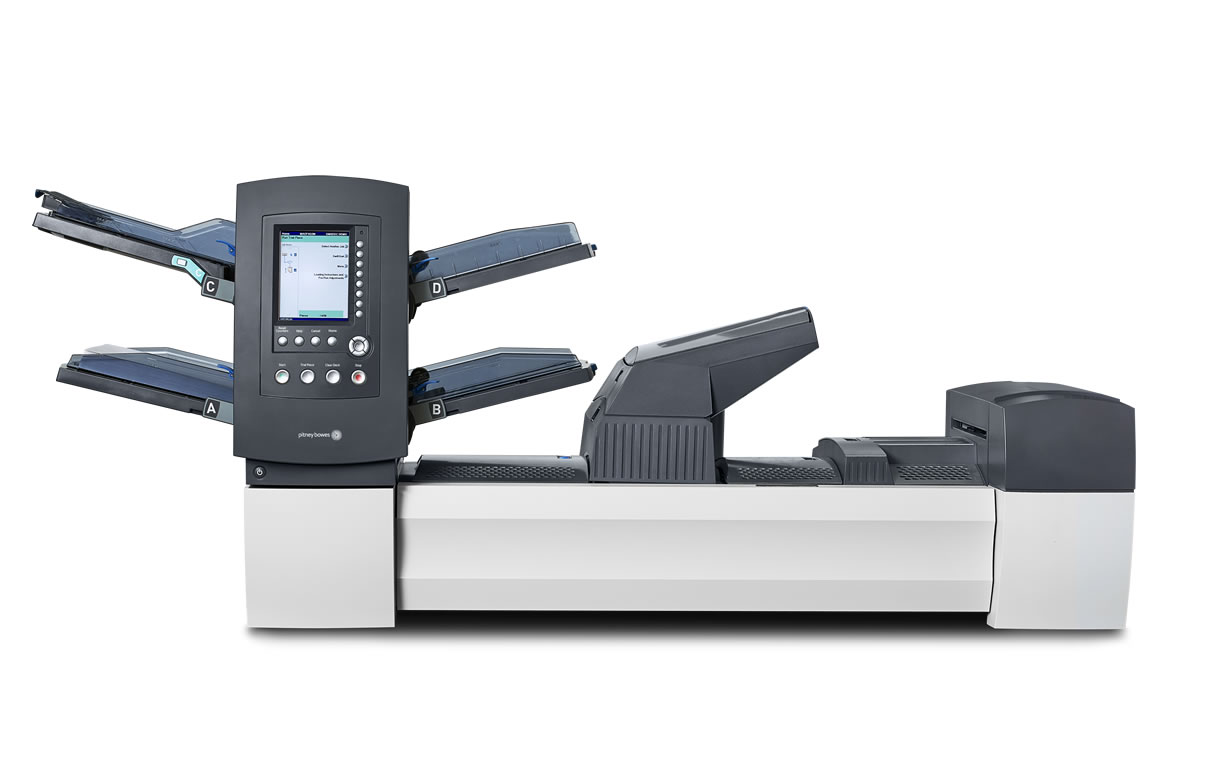 US: Pitney Bowes, a global technology company that provides innovative products, solutions and data to bolster commerce, has signed an agreement with Arrow Electronics, a leading global provider of engineering, integration and supply chain services. Together, Pitney Bowes and Arrow Electronics will enable public sector authorities to securely gather, process and analyze data collected through IoT devices to improve physical infrastructure efficiencies.
Public enterprises across the world are tasked with the challenge of making their infrastructure smarter. With the increase of connected devices—from mobile devices to transactions to sensors—the IoT is generating data that can be used to produce valuable insights about cities, how they operate, where they can improve, and what's the best way to facilitate further enhancements.
Through this partnership, Arrow and Pitney Bowes will bring a solution that leverages Confirm Intelligent Infrastructure Management and the Arrow Connect platform to quickly, efficiently and securely process and analyze IoT-generated data captured through Arrow's broad array of infrastructure sensors.
Arrow Connect provides a technology-agnostic, universal data-ingestion platform. Confirm provides visibility of infrastructure conditions in real time, generates alerts and issues work orders automatically to streamline the resolution of any problems with critical infrastructure assets.
For example, Confirm can receive communications from Arrow-enabled IoT deployments, such as storm drain sensors, to monitor the water and silt levels in the drainage network for a given area. If the data identifies that there is a blockage or failure in the drainage network, which indicates an increased risk of flooding, the city would be notified and crews can be automatically sent to investigate and resolve the issue, ensuring that the city is kept flood-free.
Similarly, the collaboration will also help organizations link their traffic-flow monitoring systems into Arrow Connect to uncover problems or anomalies with the traffic speed. Equipped with this information, organizations can seamlessly deploy safety teams to keep drivers safe; automatically brighten streetlights to ensure drivers have the best chance of seeing a problem; and make more efficient decisions to keep roads flowing better.
"Arrow's IoT capability spans design, build and device management across purpose-built IoT solutions and employs some of the best engineers in the world for connected technologies," says Mark Taylor, Senior Vice President of Software Channels, Pitney Bowes. "This collaboration with Arrow allows Pitney Bowes to offer a more robust, IoT-ready infrastructure management solution on a global scale. This is a strategic move for both organizations, as our clients continue to demand innovation that collects real-time data and drives efficiency and responsiveness to their organizations."
"The Pitney Bowes Confirm Intelligent Infrastructure Management solution already services 45 percent of the U.K. road network and 140 million citizens worldwide," says Aiden Mitchell, Vice President of Global IoT Solutions, Arrow Electronics. "Pitney Bowes has a proven track record in Infrastructure Management and our partnership will bring scale to their ability to collect and process IoT data and turn it into real insight. Our alliance will create a pathway for our clients to create a truly smarter world to live in."