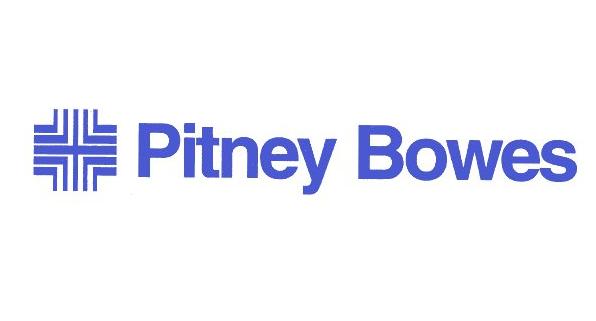 US: Pitney Bowes, a global technology company that provides innovative technology solutions to power commerce,  has reported financial results for the third quarter 2017.
The company reported revenue of $843 million, flat versus prior year; GAAP EPS of $0.31; Adjusted EPS of $0.33;GAAP cash from operations of $146 million; free cash flow of $109 million;the Company is increasing its annual revenue guidance range to reflect the Newgistics acquisition;The Company is lowering its annual guidance range for adjusted EPS and free cash flow; the Company is announcing a $200 million spend reduction program over the next 2 years.
"Our third quarter revenue performance was largely in-line with our expectations; however our bottom line results fell short as we continued to realign our businesses to higher growth areas and invest in new business opportunities, products and solutions," said Marc B. Lautenbach, President and CEO, Pitney Bowes. "During the third quarter, we validated that the next chapter of revenue growth will come from shipping, parcels and address verification, all of which transcends our entire business. And while I was disappointed in our financial results in the third quarter, I am encouraged about our path forward as we continue to transform our company."
Lautenbach continued: "We have made substantial progress against our strategic objectives over the past four years and remain committed to improving margins and driving efficiencies throughout the business by deploying a $200 million spend reduction program. The recent acquisition of Newgistics repositions the portfolio towards growth. With the Board of Directors and management team continuing to focus on enhancing shareholder value, we believe now is the time to explore a broad range of strategic alternatives that may have the potential to further unlock shareholder value."
Digital Commerce Solutions revenue grew 19 percent and Enterprise Business Solutions revenue increased 1 percent. Small and Medium Business (SMB) Solutions revenue declined 7 percent as reported and 8 percent at constant currency.
GAAP earnings per diluted share (GAAP EPS) were $0.31, which included $0.02 for transaction costs related to the Newgistics acquisition as well as $0.01 for restructuring charges. Adjusted earnings per diluted share (Adjusted EPS) were $0.33.