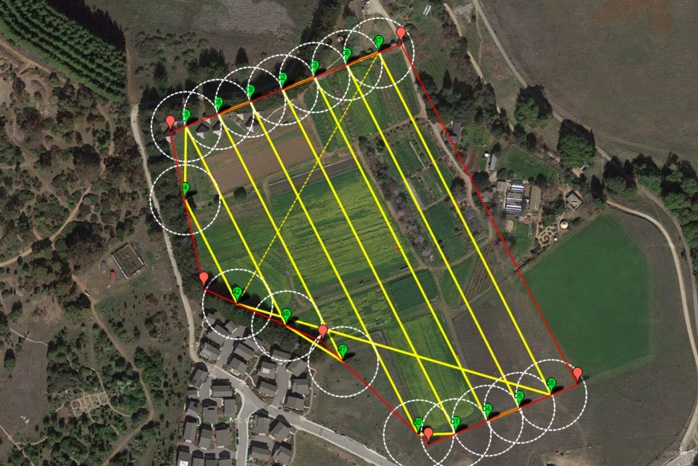 Philippines: The Department of Agriculture (DA) in Davo city, Philippines is planning to launch a new website this month to provide farmers and fisherfolk easy access to data on soil suitability and climatic conditions, said Agriculture Secretary Emmanuel Piñol.
The DA will distribute smartphones and computers to the farmers' and fishermen's groups next year, he said. In a Facebook post on Saturday, Piñol added that the National Color-Coded Agriculture Guide-Map (NACCAG) will guide farmers on what type of soil they have in their farms, what kind of crops are ideal, what soil nutrients their farms need and what are the risks and hazards that they must be prepared for.
Seminars and workshops will be conducted at the local level to capacitate the farmers and fishermen on using the website, he said, adding that with the launch of the NACCAG, "agriculture in the Philippines "will never be the same again."
Piñol added that the fisherfolk would get an update on the weather conditions and the risks and hazards they face when going out to sea.
The NACCAG is part of the Adaptation and Mitigation Initiatives in Agriculture (AMIA) project which is part of the preparation of the DA for climate change, Pinol, governor of North Cotabato from 1998 to 2007, said.