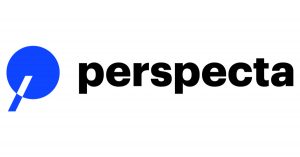 US: Perspecta, a leading U.S. government services provider, announced that it has been selected to support the creation, validation, enrichment, and integration of foundational geospatial intelligence data for the National Geospatial-Intelligence Agency (NGA) on the Janus Geography contract. The 10-year, multiple-award, indefinite delivery / indefinite quantity (IDIQ) contract includes a three-year base period with an optional three-year period and four-year period and has a total ceiling value of $920 million.
On the Janus contract, which represents new business for the company, Perspecta will combine a non-traditional open source data acquisition approach with machine learning and artificial intelligence to improve mission-specific foundational geospatial intelligence (GEOINT) for the NGA. Specifically, Perspecta will leverage agile operations capabilities to rapidly and cost-effectively assemble, generate, and disseminate data, products and services to meet broader, more challenging customer needs.
"The Janus Geography win continues our legacy of mission-critical support to the NGA enterprise," said Mac Curtis, president and CEO, Perspecta Inc. "The Perspecta team is uniquely equipped to combine veteran production experience with next-gen capabilities, and we look forward to expanding our partnership with the NGA customer."
Perspecta has served the GEOINT community for more than three decades as an integral partner in driving from concepts to development to the implementation of transformational capabilities.