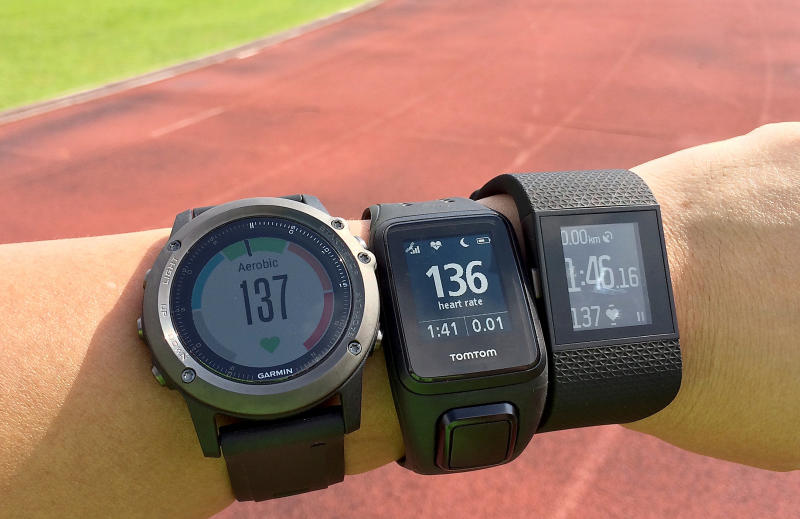 US: US soldiers on active duty have been banned from using devices and applications that make use of GPS.
US Department of Defense (DoD) believes that GPS could be misused to show information about crucial military installations to the enemies and thus breach security.
In a memo posted by Deputy Defense Secretary Patrick Shanahan, the Pentagon revealed the new rules, which will prevent members of the US military on active duty from using fitness trackers, any applications in mobile devices which use GPS, as well as any "other devices and apps that pinpoint and track the location of individuals."
The Pentagon says that the information stored by GPS-based services can be uploaded to servers which then may be shared with third-parties, which is the main risk.
"Effective immediately, Defense Department personnel are prohibited from using geolocation features and functionality on government and nongovernment-issued devices, applications and services while in locations designated as operational areas," said Pentagon spokesman Army Col. Robert Manning III.
The spokesman added that geolocation technologies "present a significant risk to the Department of Defense personnel on and off duty, and to our military operations globally."
Commanders will now need to conduct risk assessments and will need to implement the new policy on the ground.