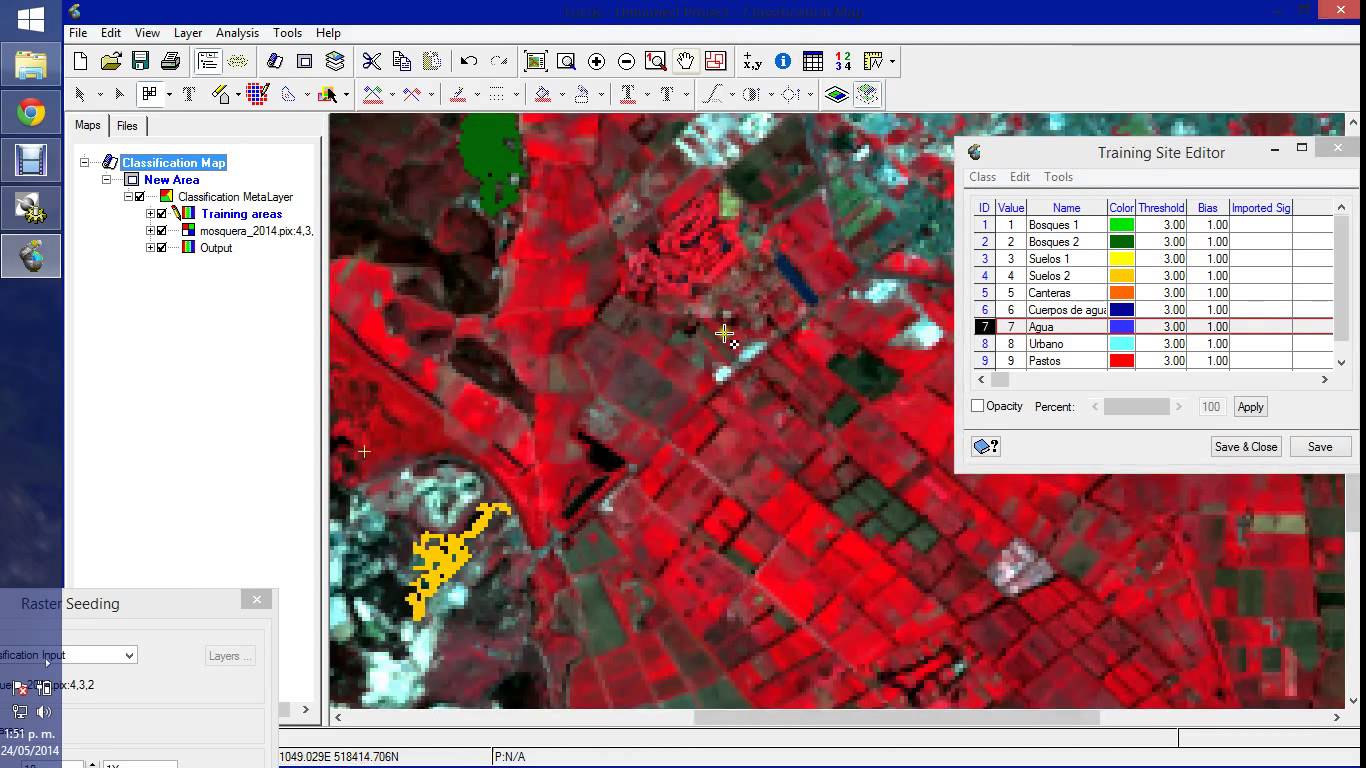 Canada: PCI Geomatics, a leading global developer of remote sensing and photogrammetric software and systems, has signed an MOU with the AGH University of Science and Technology, which is located in Krakow, Poland.
This agreement recognizes AGH University as a pioneering European organization that is actively developing curricula and offering opportunities for students and researchers to advance techniques that make use of modern remote sensing software (Geomatica and GXL) to process earth observation imagery.
As per the terms of the MOU, PCI Geomatics and AGH University will be collaborating to develop directed research projects, internships, and the development of innovative methods to process remotely sensed images through PCI's Geomatica and GXL software.
Geomatica, PCI's desktop software suite, is widely used during the teaching and training of students around the world, and one of the main objectives of this MOU is to offer similar practical training and research opportunities for remote sensing students in Poland.
InvestGIS, PCI's local partner located in Krakow, was played a great role in helping to establish the MOU between the two organizations. "We are very pleased to see that AGH University will be working closely with PCI Geomatics under this new MOU. In Poland, there is a need to develop the next generation of scientists and applications experts who can develop innovative methods to work with remotely sensed data which is increasingly available, and can be used to develop practical, science based applications that help address critical needs in our country such as disaster management, agriculture, and many other applications" said Dr. Slawomir Mikrut.
"PCI Geomatics is happy to establish this MOU with AGH University – involving academia to help push the technology forward and adopt new and innovative methods is how we have been able to continually improve our software for over 35 years", stated Arnold Hougham, Vice President of PCI Geomatics.