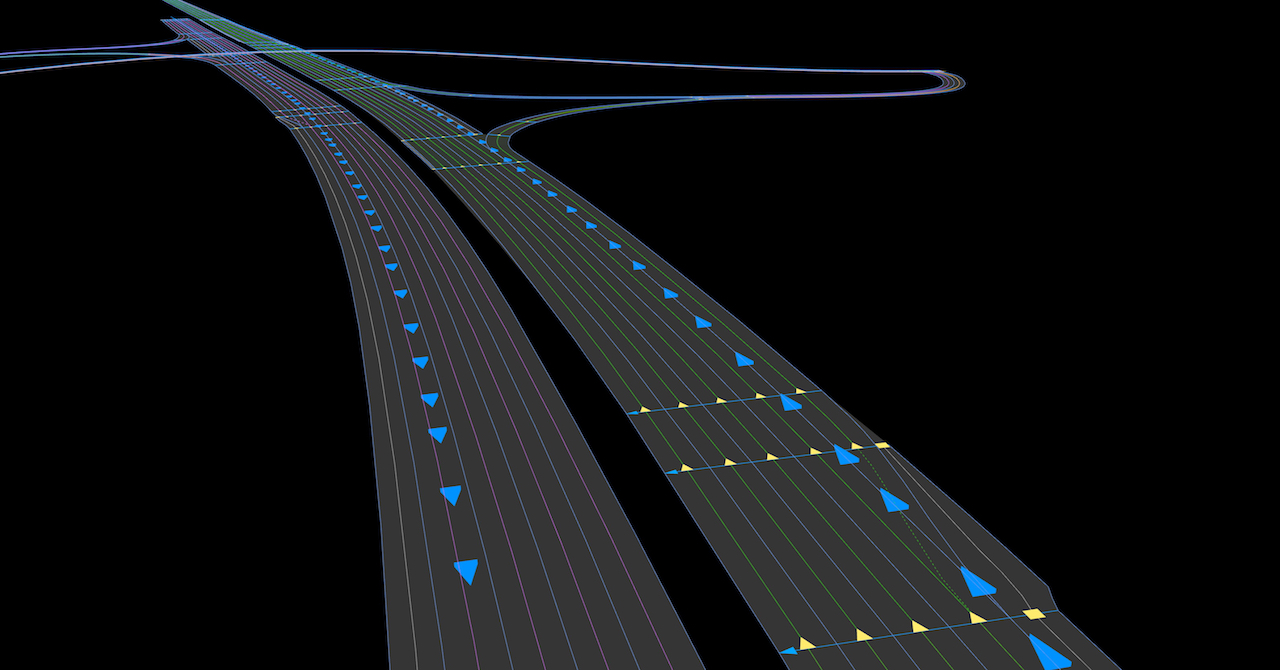 US: HERE, a leading navigation technology software provider has signed with Mitsubishi Electric as its partner in it's the bid to pioneer the autonomous car.
The companies will initially focus on ADAS (advanced driver assistance systems) such as cruise control, as those are technologies that are easily available right now. Eventually, advancements in current driver assistance features will pave the way for the fully autonomous vehicles of the future, for both HERE and Mitsubishi.
Apart from the features related to the familiar cruise control, HERE and Mitsubishi will also support smart lane-level guidance for vehicles based on real-time information about traffic conditions and incidents. They will also evaluate how information from vehicle sensors gathered by Mitsubishi Electric can be utilized for high-definition map updates.
Mapping technology is one of the most important components in driverless car systems, and as Google and Uber continue their respective work on autonomous vehicles, the major auto companies have been rushing to partner with companies like HERE, which have a distinct focus and expertise on navigation systems.
As such, the companies intend to draw on their respective technologies, including: HERE's mapping infrastructure for autonomous cars, HD Live Map; HERE's Open Location Platform; and Mitsubishi Electric's precise positioning technology, High-Definition Locator, for data processing, location analytics and the creation of new services.
HERE and MELCO intend to enable services initially for automotive customers in North America and Europe, before increasing the availability reach. The companies will also work together to define possible services that target other industries beyond the automotive market and open a horizon of new possibilities.
Edzard Overbeek, CEO of HERE Technologies, said "Location technology is at the core of the digital transformation happening right now across every industry and this has been the starting point for some very productive discussions between HERE Technologies and Mitsubishi Electric. Each company has unique capabilities to bring to the partnership to shape the digital transformation and, together, we believe we can create tremendous value for our customers."
"While our initial focus will be on self-driving cars, over time we see our collaboration broadening as we explore powerful new services and business models for the emerging autonomous world," Overbeek added.
Isao Iguchi, Mitsubishi Electric's SVP, said: "Mitsubishi Electric is actively developing self- sensing driving technologies incorporating various peripheral-sensing technologies, and network- based driving technologies incorporating satellite system and high accuracy 3D mapping. We believe that our partnership with HERE Technologies will strengthen our global rollout of network- based technologies for extra-autonomous driving."
HERE, along with the consortium of German automakers (Daimlier, AUDI, and BMW) that acquired a majority stake the digital navigation platform for $3 billion in 2015, has been intensely focused on building up its own capabilities to power driverless cars through a series of platform and car manufacturer partnerships over the past year.
Over the past year, it struck separate deals that revolve around autonomous vehicles with Intel and Mazda.