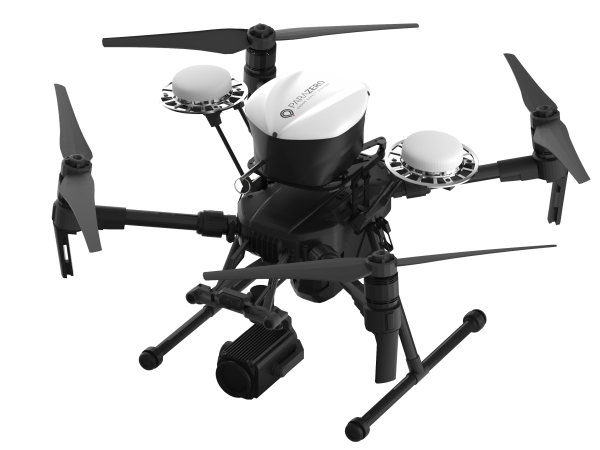 US: Global drone safety systems company ParaZero Limited (ASX: PRZ) is pleased to announce that it is the first company to comply with Slovenia's UAS regulations with its SafeAir system fitted to the DJI Phantom 4 drone.
ParaZero's safety system was found compliant with Slovenia's Unmanned Aerial Systems (UAS) regulatory framework in a simulated critical failure scenario supervised by the Slovenia Civil Aviation Agency (CAA).
During the test, ParaZero's SafeAir parachute deployed as expected after a failure was simulated and was fully deployed with less than 10 metres' loss of altitude. The drone was not damaged and was flying normally after the recovery. ParaZero's SafeAir system monitors the drone's flight, autonomously activating safety measures if a critical failure is detected.
Slovenia's UAS regulatory framework features four operating area classifications, with parachutes mandated for flights over urban areas. The integration of ParaZero's SafeAir system allows operators to use the Phantom 4 in category B, which includes areas predominantly occupied by residential and commercial buildings.
Following the successful test, ParaZero signed a new distribution agreement and initial purchase order with Slovenian distributor OneDrone.
Commenting on the successful testing and regulatory compliance, ParaZero's CEO Eden Attias said: "Slovenia has an active and rapidly growing commercial drone industry with a forward-looking regulatory framework. We are pleased that our systems will play a part in increasing drone safety and allowing the industry to thrive, and delighted to have put in place a new agreement with another distributor to further grow our global sales footprint."