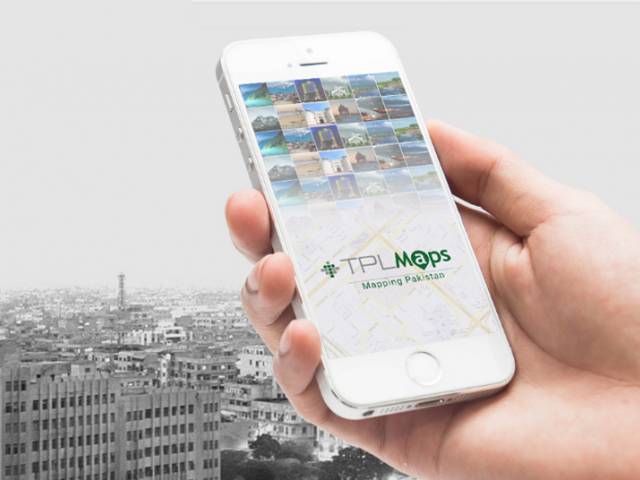 Pakistan: The first indigenously developed digital mapping solution of Pakistan launched by TPL Trakker, a Pakistani-based tracking solutions provider on Monday. With close to a million housing addresses, TPL Maps claims to have approximately 1,000 3D building models and 300,000 kilometers of road network mapped across the country.
According to a statement, TPL Maps has 1.5 million points-of-interest (POIs) – the "highest number of POIs any mapping service in the country has".
Created using state-of-the-art technology, the TPL Maps app provides real-time intelligent routing, live traffic updates, turn-by-turn navigation options and smart search, among other features.
"TPL Maps have been developed indigenously and these localised mapping solutions will provide a holistic navigational experience to people all over Pakistan," said TPL Maps, Ali Jameel, CEO TPL Trakker Ltd.
Claiming that maps have taken the center stage for e-commerce, fintech, advertising and games globally, TPL CEO said, "Today we have enabled Pakistan to leverage the power of maps for businesses, consumers and the government sector."
Interestingly, TPL has included the entire Kashmir region as part of Pakistan.
When you log on to their website, a popup comes up which reads, "Kashmir is ours! TPL Maps have included entire Kashmir as a part of Pakistan. From Karachi to Kashmir, Baltistan to Balochistan, we have every part of our country mapped accurately."