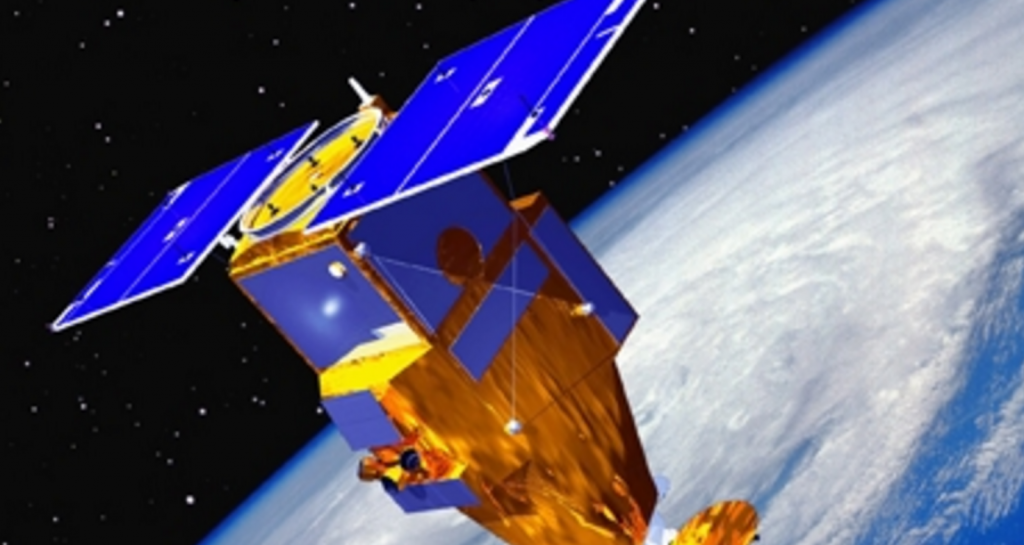 Pakistan: In a major advancement, Pakistan's Space and Upper Atmosphere Research Commission (SUPARCO) confirmed that the Pakistan Remote Sensing Satellite (PRSS-1) will launch in March 2018.
The PRSS-1 will be Pakistan's first earth observation satellite. Its primary role will be to support Pakistan's development efforts, from monitoring geological and environmental events to supporting national tasks, such as disaster relief and monitoring areas of interest to the China Pakistan Economic Corridor (CPEC).
SUPARCO Chairman Qaiser Anees Khurram told Gulf News that the PRSS-1 "will make Pakistan self-reliant in multi-spectral imaging." It will also free Pakistan from relying on foreign image providers, thus providing major savings in foreign currency use to the public exchequer.
The PRSS-1 will join the PakSat-1R, a communications satellite that was launched in 2011.
As per Khurram, the PakSat-1R "is up and running with efficient provision of communication and broadcast services … in the country and neighbouring regions."
According to SUPARCO, the PRSS-1 will comprise of an electro-optical (EO) system as well as a synthetic aperture radar (SAR). The SAR payload will enable the PRSS-1 to take high-resolution photos.
SUPARCO had signed a development and launch agreement for the PRSS-1 with China Great Wall Industry Cooperation () in April 2016. Ahsan Iqbal, who was then the Planning, Development and Reform Minister, told news outlets that the contract would facilitate the transfer of space technology to Pakistan.
Iqbal had also alluded that the PRSS-1 would contribute to Pakistan's national security interests, especially in terms of border security and surveillance. The PRSS-1 was scheduled for launch in June 2016, but it now appears that the launch-date was moved-up.