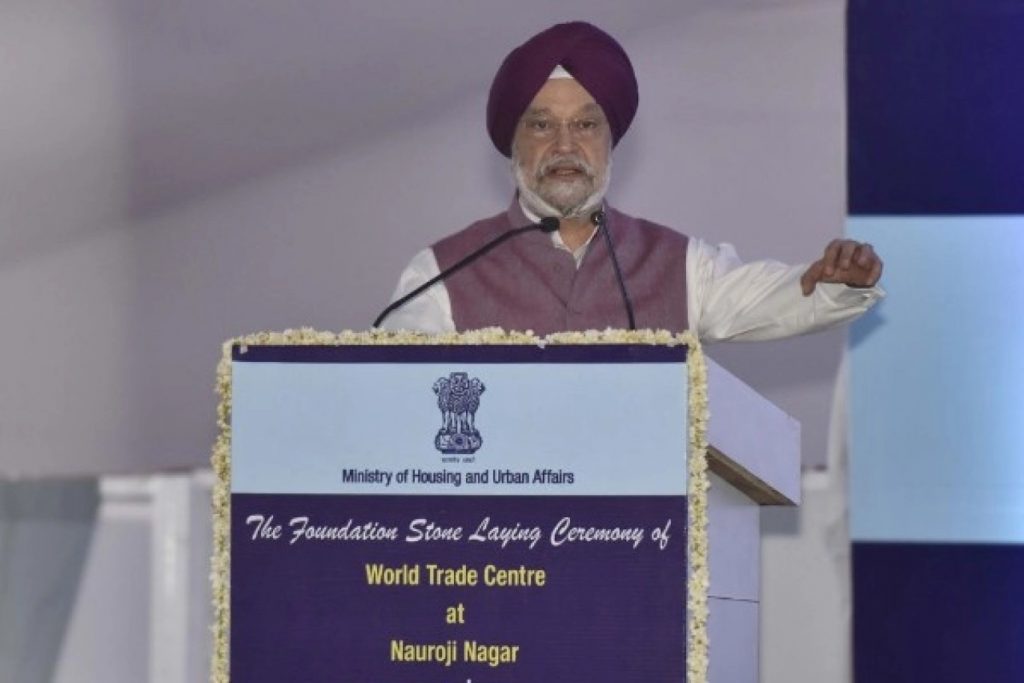 India: Details of title status and any pending lawsuit of more than 6,000 properties in New Delhi, India have been uploaded on a new portal called e-Dharti that was launched by the Union Housing and Urban Affairs Minister Hardeep Singh Puri on 7 March, reports The Hindu.
According to a Ministry official, "The portal had validated details of 6,348 properties as of 27th May."
The Land and Development (L&DO) portal is primarily used to upload online applications for converting leasehold properties to freehold, replacing the names of legal heir to the name of the purchaser. L&DO includes properties in institutional, commercial and residential plots.
The Ministry official believes L&DO has 65,000 properties all over New Delhi. These include Central Delhi and South Delhi districts with the target set for March 2020.
The official added,"The project could be completed before the deadline. Along with offering the online application process, the portal has also increased transparency when it comes to ownership of the properties and legal cases."
L&DO also included Geographic Information System (GIS) mapping of all 65,000 properties. This would help check in case of any infringement.