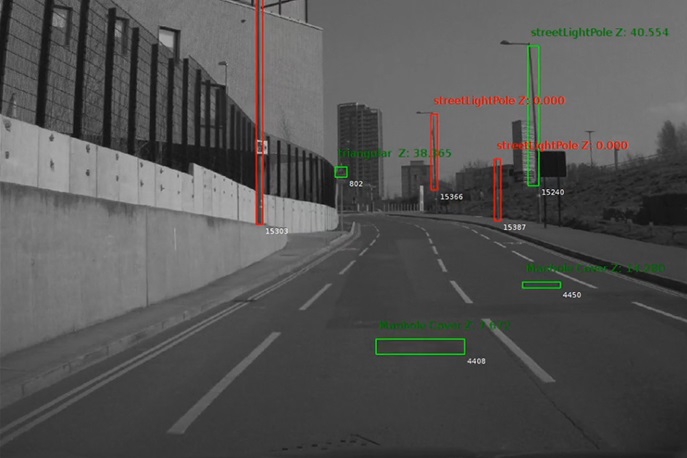 UK: Ordnance Survey (OS), Great Britain's national mapping agency, and Mobileye, an Intel company, have launched trials to create the first detailed roadside infrastructure dataset of Britain for a new, accurate and customisable location information service.
To support the trials, Northumbrian Water Group has become the first utility company in the UK to join the project. The new service from Mobileye and OS, which will deliver high-precision roadside asset location data to companies across multiple sectors, was first announced by the companies at CES 2019. The collaboration will unlock the innovation of artificial intelligence-powered automotive technology for an array of markets.
Fleets of vans and cars fitted with Mobileye's automotive camera-based mapping technology are set to capture a street-level (worms-eye) view of the nation's road network. Retrofitted with the Mobileye 8 Connect, the vehicles are detecting, processing and sending data to the cloud for aggregation before the information is provided to OS. OS, a world-leading geospatial data and technology organization, cross-references the data with its existing datasets.
Professor Amnon Shashua, president and CEO of Mobileye, said: "A future of smart cities and safe streets is within reach when we equip governments and businesses with high-precision mapping data. We look forward to seeing the continuing progress of our trials."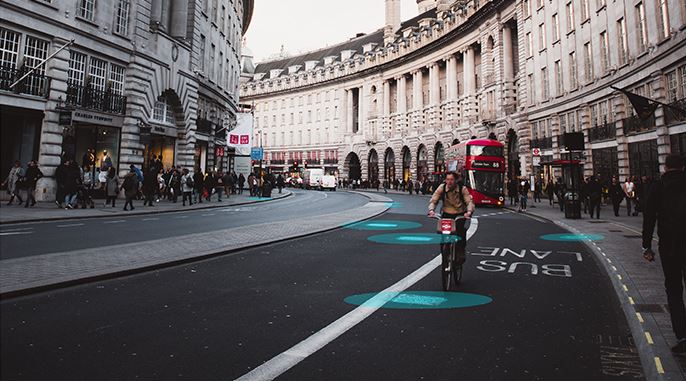 Initially tested in selected areas of the country, the trials included London, Manchester and the North East. The trials are already helping produce a dataset of Britain's road network characteristics and street furniture at an unprecedented level of accuracy. The trials will lay the groundwork for new data and infrastructure asset monitoring services from Mobileye and OS for customers across many markets, ranging from the energy and infrastructure sectors to emerging tech markets including connected and autonomous vehicles (CAV) and 5G.