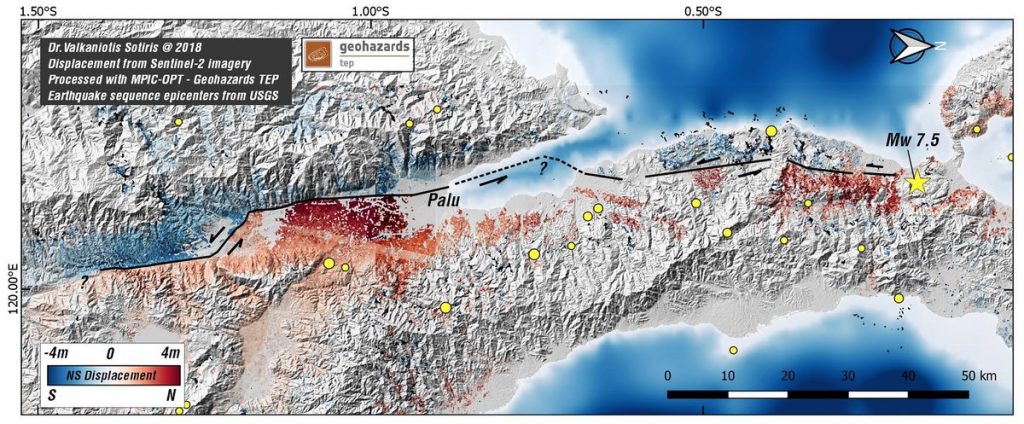 Netherlands: The OpenGeoHub Foundation announced the first release of LandGIS, a new web mapping system that aspires to be recognized as the OpenStreetMap for land-related environmental data. LandGIS includes globally complete, fine spatial resolution (250 m to 1 km) datasets on relief, geology, land cover, land use, vegetation and land degradation indices, soil properties, soil classes and potential natural vegetation. These layers will continue to be updated through our open review process, and additional layers at 250 m spatial resolution and finer will be added in 2019.
Made 100% from Open Source software to serve Open Data
The LandGIS system has been developed using 100% Open Source software solutions Geoserver, Geonode, React, plumber R and OpenLayers, and supports rapid and intuitive visualization and review of spatial and spatiotemporal land information in 2D and 3D space. For example, users can visually review land cover change, historic land use, seasonality of climatic and vegetation indices, soil properties by depth intervals, soil carbon stock trends through time due to land cover changes and similar topics of environmental interest. The maps are made available using the most common OGC standards (WMS, WCS). Copies of the currently published maps are available for download directly from free and widely used data repositories, such as zenodo.org. All spatial data are currently provided at a spatial resolution of 250 m or coarser. Finer spatial resolution data (100 m+) may be offered in the future.