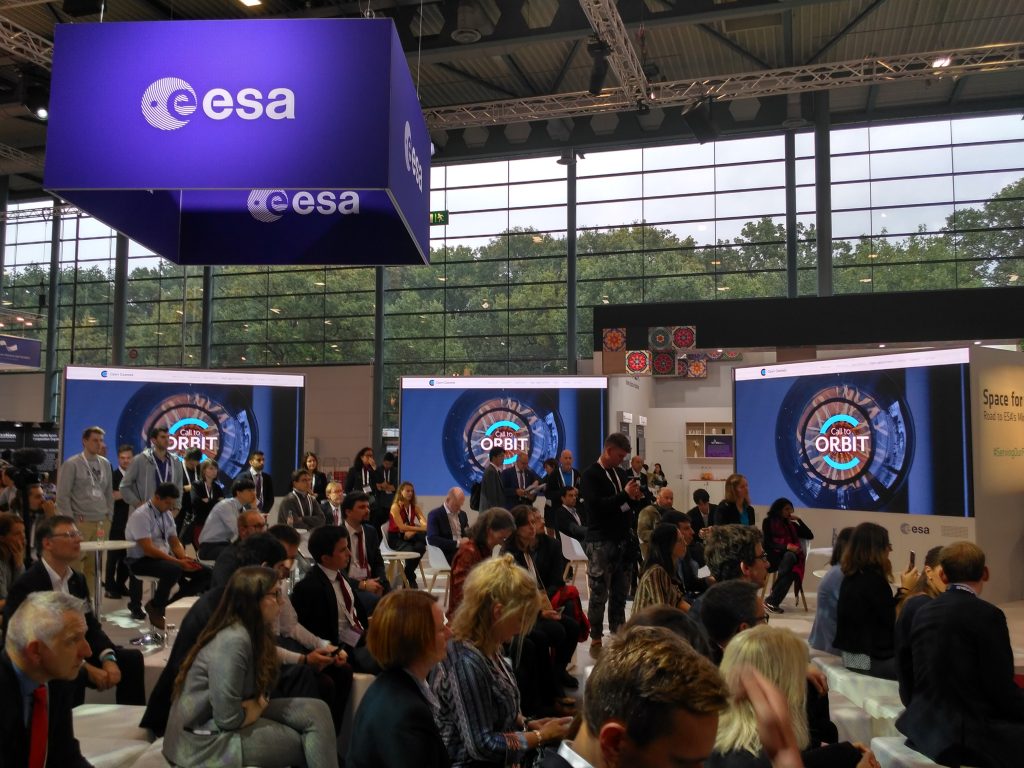 Germany: Open Cosmos and ESA are launching "Call to Orbit", a competition that will allow a diverse range of organizations to put their technologies and service-oriented applications into orbit.  Winners of the competition will be awarded access to Open Cosmos' orbit readiness program for free, alongside support from ESA, allowing them to go from concept to orbit readiness in three months using Open Cosmos' beeInnovative and beeReady services. Once ready, launch opportunities will become available both under ESA programs and others where Open Cosmos is involved providing in-orbit demonstration and validation services, taking advantage of Open Cosmos' beeOrbital service.
For companies with space-based applications at a proof-of-concept level, whether relying on an innovative payload, data analytics, or a combination of both, Open Cosmos is now offering access to its mission design software and satellite hardware platform to get ready to access the market.
The services offered through the Call to Orbit competition are
1.beeInnovate: Free subscription to Open Cosmos' beeApp online software platform including: mission simulation and analysis, and optimisation.
2.beeReady: 2 months free lease for Open Cosmos' satellite qualification platform to develop, integrate and qualify space technologies.
3.beeOrbital: Successful candidates will be considered for a full end-to-end mission and in-orbit demonstration through our partnership with the Pioneer SAPION program.
The Call To Orbit competition will reduce the amount of time and money needed to get a satellite-based business off the ground, especially for companies developing new technologies or validating the commercial potential of a new application.
"Until now, many research institutions, companies and start-ups found it difficult to mature their technology to meet their customers' time-to-market needs. Today, Open Cosmos gives the opportunity to be ready for launch within 3 months," said ESA's DG during the announcement.
"This initiative and Open Cosmos call is an excellent demonstration of the values our space solutions network generates throughout Europe thanks to our 20 ESA Business Incubation Centers and 16 Technology Brokers," said Frank M. Salzgeber, Head of ESA Technology Transfer and Business Incubation Office.