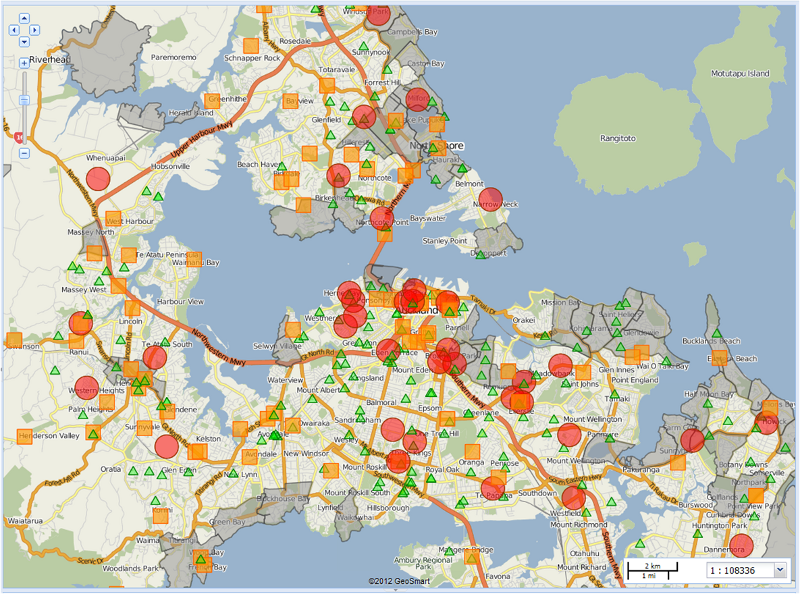 US: Technology solutions provider for the Department of Defense (DoD) and Intelligence Community (IC), OGSystems (OGS) has announced its partnership with Narrative Science to develop BlueGlassTM – the OGS' easily accessible location-based intelligence platform.
The BlueGlassTM platform combines commercial remote sensing, big data, and cognitive analytics to deliver real-time insights through situational awareness, anomaly alerting, and reporting of activities that could pose risk to the operations of its users.
"Through our key partnerships, we are one step closer to providing a fully integrated platform for patterns of life and situational awareness to support risk and threat assessments and security operations," said Omar Balkissoon, CEO and Co-Founder of OGSystems.
"The addition of Narrative Science in the development of our BlueGlassTM platform will leverage a unique combination of our technologies to tell the story depicted in the data."
"Comprehensive and cogent analysis is vital to every decision-making process," said John Goolgasian, OGSystems Associate Partner and lead for Geospatial Analytics.
"The addition of Narrative Science and its advanced natural language generation to the BlueGlassTM platform is turning data from all our partners into compelling stories. We can now provide real-time analysis and automated big data reporting, putting the power of that data into customers' hands."
"We're thrilled to be partnering with OGSystems," said Mauro Mujica-Parodi III, General Manager of Integrated Narrative Solutions and Applications at Narrative Science. "With Advanced NLG capabilities integrated into the BlueGlassTM platform, data insights are transformed into intelligent narratives. By receiving insights in natural language, users can more quickly understand and act on potentially significant situations. The partnership reflects OGSystems' commitment to being at the forefront of innovation."