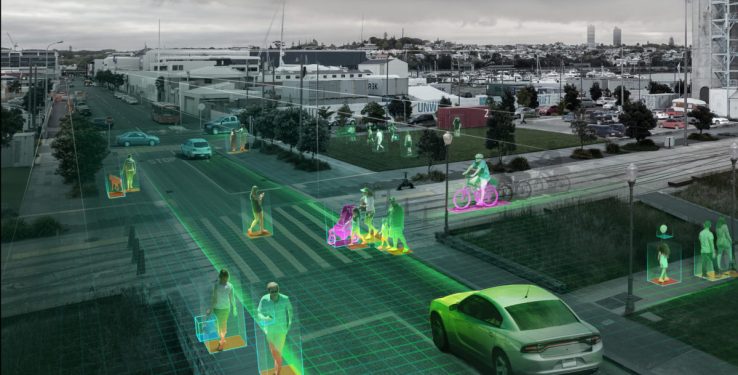 AI Metropolis platform of Nvidia looks like it is straight out of DC comics, but it is a GPU-based monitoring tool that enables easing traffic congestion, allocating city services, and tracking lost people. In this, Metropolis has found two new partners – Alibaba and Huawei. Nvidia is also including its DeepStream software development kit in the available versions of Metropolis.
Metropolis uses video. And over 1 billion connected cameras to be installed in cities around the world by 2020, will run on AI-enabled analysis applications, which will provide assistance in various things, from urban planning to law enforcement.
Nvidia also showcased applications at the GTC in Beijing, including a project from China's Hikvision Research Institute, which combines Jetson, Tesla P4 and DGX-1 to achieve 90 percent recall rates for its face ID and matching techniques.
It might seem like 'Big brother is watching you' mega surveillance system, but it is a crucial step for getting automated and semi-automated transport systems in place. Alibaba is using the technology to improve city governance capability of urban planners, and Huawei is focusing on the law enforcement part.