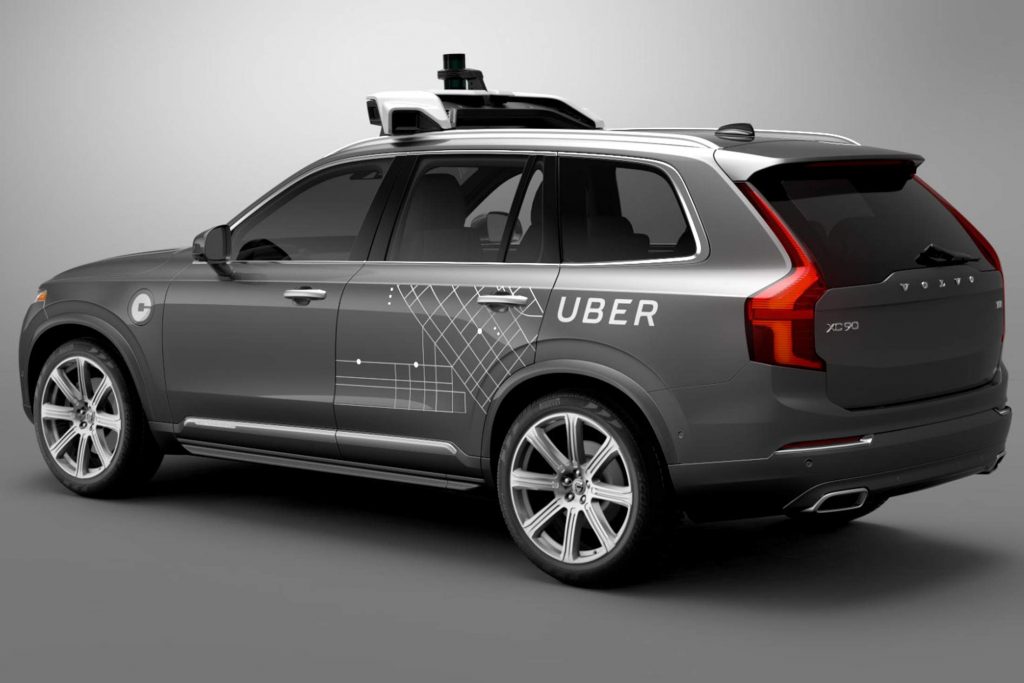 US: Nvidia has collaborated with Uber Technologies and Volkswagen to make further gains in the autonomous vehicles segment. Nvidia is rapidly making a foray into the technology for self-driving cars.
Jensen Huang, Nvidia CEO, said at the CES (Consumer Electronics Show) technology conference in Las Vegas that Uber's self-driving car fleet was using their technology to help its autonomous cars perceive the world and take precise decisions in a fraction of seconds.
Uber has been using Nvidia's GPU computing technology since its first test fleet of Volvo SC90 SUVS were deployed in 2016 in Pittsburgh and Phoenix.
Nvidia said development of the Uber self-driving programme had picked up the pace with one million autonomous miles being covered in just the past 100 days.
With Volkswagen, Nvidia said it was imbuing its artificial intelligence technology into the German automobile company's future lineup, using their new Drive IX platform. The technology will enable intelligent co-pilot capabilities based on processing sensor data, both inside and outside the car.
As of now, 320 companies involved in self-driving cars are making use of Nvidia Drive, formerly known as the Drive PX2.
Huang said Baidu and German auto supplier ZF Friedrichshafen AG had selected Nvidia Drive for their AV computing platform development in China. Nvidia also added that its first Xavier processors would be provided to customers this quarter. The system on a chip delivers 30 trillion operations per second using 30 watts of power.