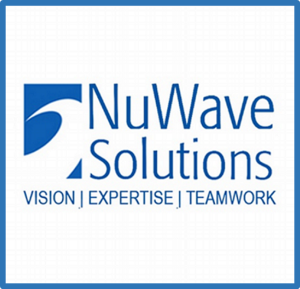 US: NuWave has accepted the opportunity to be among the group of presenters at the GEOINT 2018 Symposium in Tampa, FL from 22-25 April, 2017. Brian Frutchey, a Vice President at NuWave, will speak about deriving Anticipatory Intelligence from Remotely Observable Commerce in a Lightning Talk in the Innovation Corner on 23 April at 2:30PM and demonstrating a prototype on 24 April at 1PM in the Machine Learning Working Group session. Adversary operations, especially Gray Zone activities, are often obscured to be difficult to detect, but will still have impacts on commerce. Analyzing commerce will provide proxies for understanding and detecting such activities.
New remote measures of commerce are now available which are difficult to obfuscate, like car counts on roads around the world, because of an increase in Internet of Things (IoT) sensors and improved object recognition from overhead imagery. Analysis of these sources provides improved opportunities to detect and predict gray zone and other adversarial activities. Mark Keyser, NuWave's CEO, is excited for the opportunity to be in the spotlight at the GEOINT Symposium. "We look forward to sharing our team's expertise and vision for making data science more user-friendly and applicable to new use cases."
In addition to being a presenter, NuWave will host a booth at the conference where visitors can see the presentation, view a demo of the analytics interface and learn about NuWave's core competencies.
About NuWave Solutions
NuWave is an IT Consulting firm specializing in analytics and data management solutions. For over 17 years, NuWave has helped customers harness their data, make it discoverable, and turn it into actionable insight to drive public sector mission success and private sector competitive advantage.