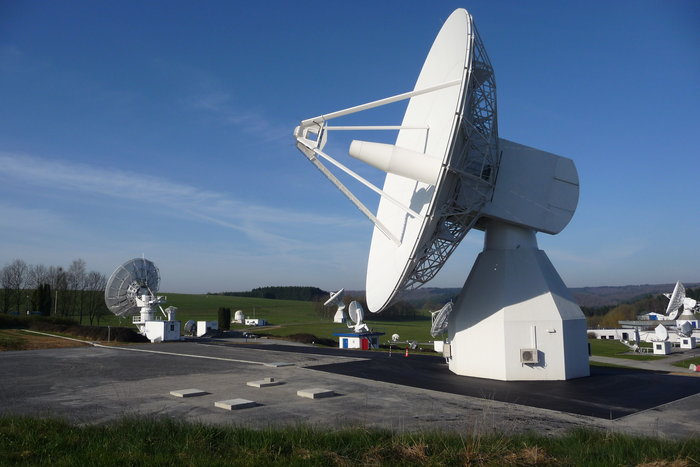 US: Analysts at Northern Sky Research (NSR) have forecast 2016 to 2026 revenues for commercial satellite ground equipment to surpass $158 billion, according to the second edition of its Commercial Satellite Ground Segment report.
In the report, NSR states satellite TV continues to be the largest segment by shipments and revenues, with Set-Top Boxes (STBs) and antennas generating the largest shares. However, in terms of growth, Very Small Aperture Terminal (VSAT) platforms driven by verticals such as consumer broadband and mobility represent the highest opportunity. Radio Frequency chains will also see applications such as aeronautical satcom boom, while other verticals such as satcom earth terminals will contract, leading to overall flat revenues of approximately $1.3 billion annually.
Antenna manufacturers are falling into commoditization in the low-end, while highly specialized applications are witnessing a surge in demand. Flat Panel Antennas (FPAs) have the potential to disrupt these highly profitable opportunities, the report states. With segments such as satcom earth stations shrinking, traditional RF equipment might experience a readjustment in revenues. Still, Solid State Power Amplifiers (SSPAs) will see a bright future with applications such as mobility or cellular backhaul moving to higher through puts and performances continuously improving.
According to the report, base-band equipment is also witnessing skyrocketing demand from High Throughput Satellite (HTS) platforms. The flexibility to serve multiple verticals, the need to scale to Very High Throughput Satellites (VHTS) or the need to boost bandwidth efficiencies are essential success factors for the future.
In the satcom earth stations segment, demand for Fixed Satellite Service (FSS) broadband and video will encounter challenges, but HTS will spur growth. Furthermore, the Earth Observation (EO) ground segment will remain a relatively small market, but opportunities serving the small satellite revolution will stimulate demand.
"Satellite ground equipment is a very dynamic market with opportunities available across the board. However, technologies and business models are changing at a rapid pace and only the most adaptive actors will survive," said Lluc Palerm, NSR senior analyst and report author.
"VSAT platforms will see spectacular developments from emerging verticals like consumer broadband and cellular back haul, but to capture these growth opportunities, vendors will need to move platforms to the cloud and closely integrate with the space segment."