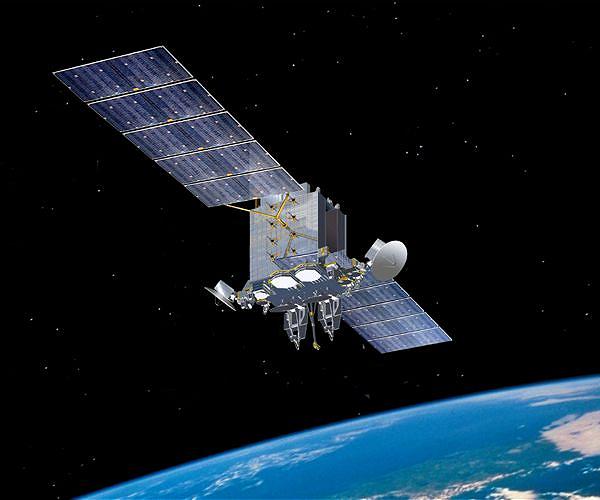 US: The U.S. Air Force has awarded a $429 million contract to Northrop Grumman for two payloads for the Enhanced Polar System's (EPS) satellites.
The two EPS constellation satellites operate in highly elliptical orbits, as per Northrop Grumman.
They will be following the current Interim Polar System and work concurrently with another EHF SATCOM system, said the aerospace and defense manufacturer.
The EPS-R EHF XDR payloads will "prevent a Military Satellite Communications mission gap in the Polar region," the US Department of Defense said in an official statement.
Work will be undertaken at Grumman's Aerospace Systems' Space Park in Redondo Beach, California and would most likely complete by December 2022.
As of now, $5 million has been invested in Fiscal 2017 research and development funds, and $15 million in fiscal 2018 research and development funds.
The contracting agency for this is the Space and Missile Systems Center, Military Satellite Communications Directorate at the Los Angeles Air Force Base.