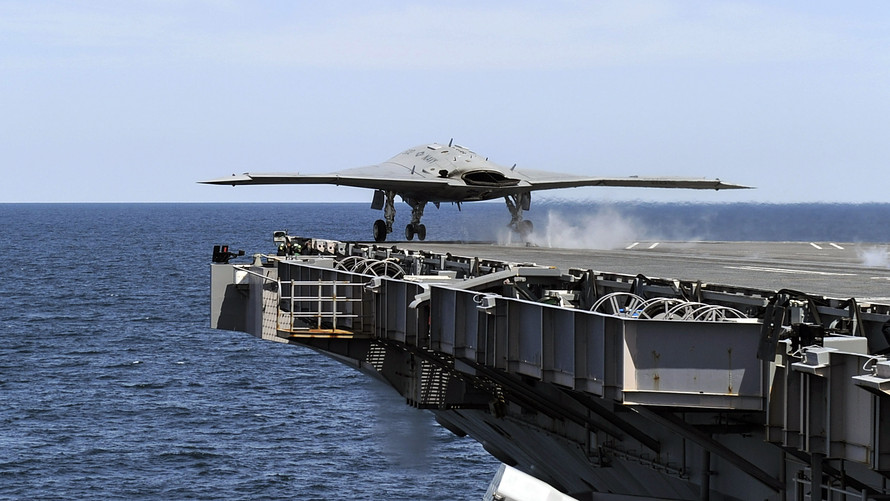 US: Northrop Grumman Corp has announced to acquire defense contractor Orbital ATK for $7.8 billion in cash. With the assumption of debt, the deal is valued at $9.2 billion. Orbital shareholders will receive $134.50 a share in cash as part of the transaction, which is expected to close during the first half of 2018.
The impending deal comes on the heels of another big aerospace union just announced earlier this month when United Technologies agreed to buy Rockwell Collins for about $23 billion.
Terms of the transaction were not revealed, but with a typical takeover premium, it could value Orbital, which currently has a market value of $6.3 billion, at more than $7.5 billion. Northrop has a market capitalization of more than $45 billion.
A purchase of Orbital would add to Northrop Grumman's existing focus on military aircraft and space systems, expanding the franchise to include more fast-growing missile-defense business.
"Through our combination, customers will benefit from expanded capabilities, accelerated innovation and greater competition in critical global security domains," said Northrop Grumman Chief Executive Wes Bush, in a statement. Shares of Orbital were up 20% at $131.70 in premarket trade Monday. Northrop shares were inactive ahead of Wall Street's open.