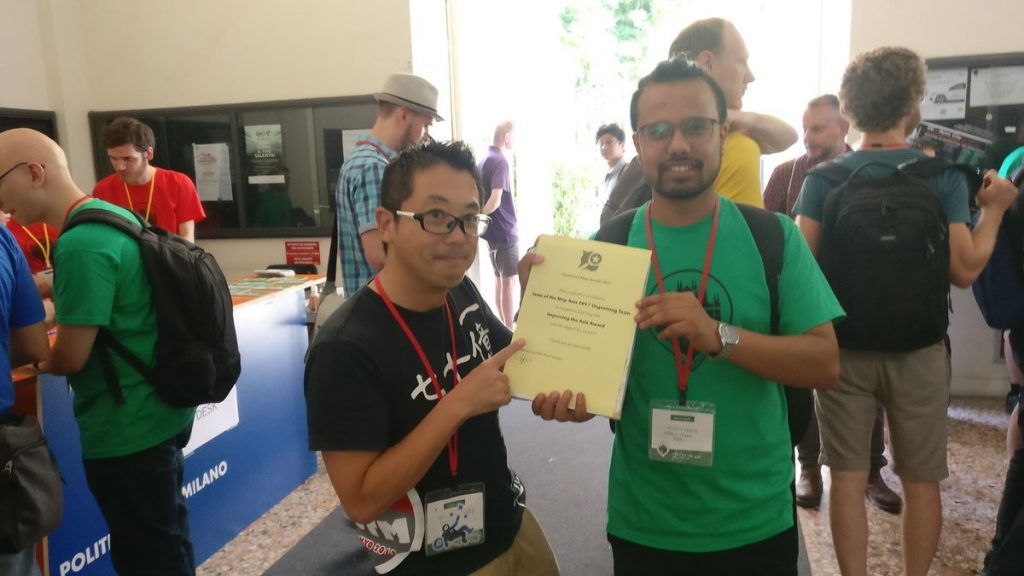 Germany: OpenStreetMap has announced the filing of nominations for the OpenStreetMap Awards 2019 to be held at the State of the Map 2019 conference in Heidelberg, Germany. 
The last date for the nomination submission is 15th July 2019. The Award, targets all OpenStreetMap members, including developers, mappers, community leaders, blog writers.
Nominations are open in four categories with a new category known as Team Achievement Award. The search is on for new innovations and all projects that were announced after June 1st, 2018, shall be eligible.
The only exception being the Ulf Möller Award where everyone is eligible irrespective of the time they were active in the project. Past award winners and selection committee members cannot be nominated.