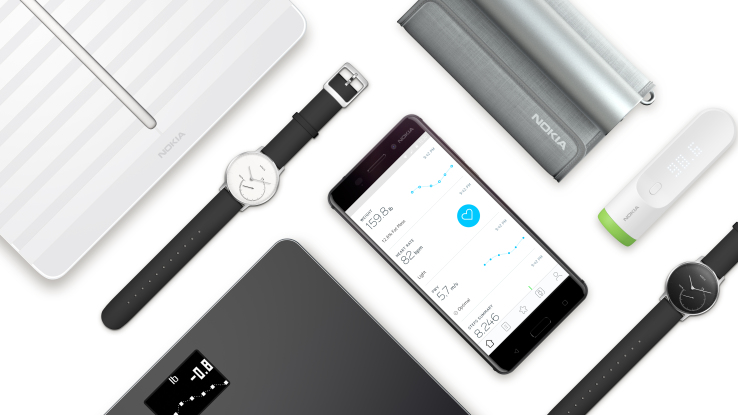 US: Wearables seemed the only hope for Nokia to stay afloat in the market and that's why it acquired French electronics company Withings back in 2016 and then rechristened the merger as Nokia Health.
The past year has seen much of the sheen has eroded from wearables and Nokia is feeling the heat. In a statement, Nokia admits that it's doing some serious introspection to revamp its Wearables division.
"Nokia today announces that it has initiated a review of strategic options for its Digital Health business," it said in the statement.
As far as what that actually entails in the short term, Reuters points out that the company plans to cut at least 425 jobs in Finland this year.
Wearables has reached a saturation point and witnessed losses, compelling brands to exit the domain or shut down their operations. Many companies have vanished in the last few years and even top-notch companies like Fitbit are wading through uncertainty and trouble. Nokia, acquiring a company like Withings, undoubtedly, seemed like a prudent way to resurface and consolidate itself, but it has not yielded many returns due to slump in the wearables market.