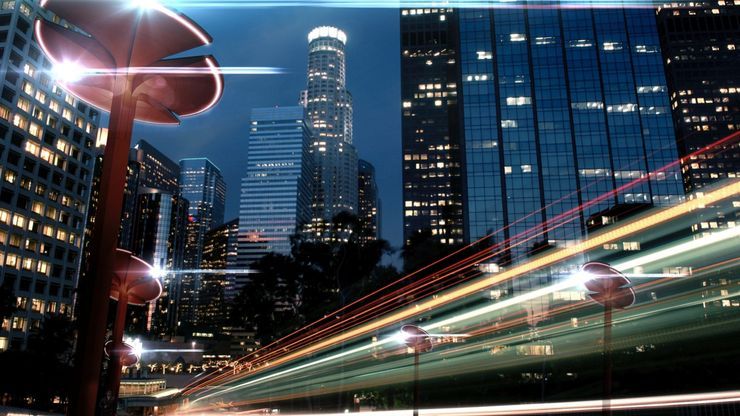 Singapore: Nokia has announced a slew of initiatives intended to position it as a supplier of digital city products and solutions.
In a bid to further consolidate its position, Nokia's digital cities push comes soon after it announced to revamp its wearables division which is reeling under losses.
IoT for Smart Cities is a modular platform designed to help operators and systems integrators to do unified smart city management and to launch new services in this area. It's powered by Nokia's Integrated Operations Center (IOC), which is designed to engineer all smart city operations. Applications include video surveillance, smart lighting, parking, waste management, and environmental sensing.
Sensing as a Service is another smart city IoT thing that aims to offer as much of the burden of installing sensors, processing their data and offering useful actions as a capex-free service.
S-MVNO (Secure Mobile Virtual Network Operator) for Public Safety would allow the creation of a public safety-specific MVNO within an operator's existing network, complying with all the stipulated requirements.
"Cities need to become digital in order to efficiently deliver services to their habitants," said Asad Rizvi, head of Global Services business development at Nokia. "Smart infrastructure, which is shared, secure, and scalable, is needed to ensure urban assets and data are efficiently used. We can help cities with that. In addition, we can help operators generate new revenue utilizing their existing network by providing solutions for smart city players, such as city, transport, travel and public safety authorities."