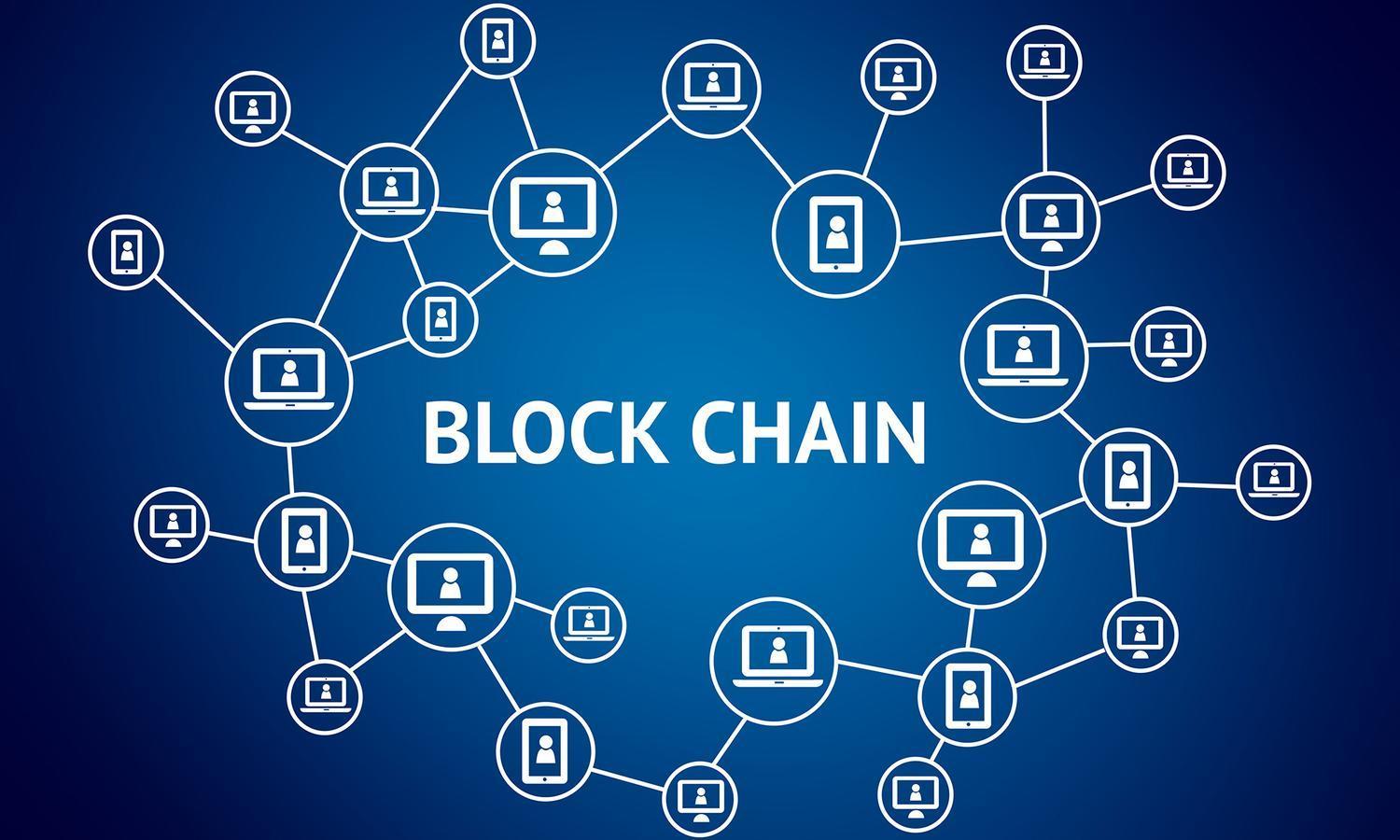 India: Working on a strategy to identify the areas where blockchain can be implemented, NITI Aayog is preparing a policy document that is expected to be released in July, officials told Economic Times. The news comes after finance minister Arun Jaitley's 2018-19 Budget speech, in which he had asked the Aayog to prepare a roadmap for blockchain.
By April, the Aayog will share a discussion paper that it is preparing with all the states and central ministries, said a government official, who did not wish to be identified. The paper will list out areas where blockchain can be implemented and also caution advisories on how not to go overboard with it given the hype around it.
Post the feedback and the stakeholder consultation, a national strategy will be formulated for use of the distributed ledger that is encrypted but can be tracked. The official said that blockchain can be useful if applied correctly, and that the technology which is primarily used for database management works best when multiple parties who do not trust each other have collaborated, in land records for instance.
"We are going to build a framework for states and ministries through a discussion paper on how and where they can take up blockchain and when they should do it. NITI's job is to be a knowledge hub and under that mandate we want to do consultations and put a framework for us to adopt this technology," the official said.
"A lot of people think that just because it is a database let's put it on the blockchain because there is overhype, but blockchain is going to work only when multiple parties are collaborating," the official said. Since the government can implement most of the projects involving blockchain, unlike in the case of artificial intelligence where it is acting just as a facilitator, it needs to identity where blockchain can be utilised and where it will not work, the official said.
India has seen several proof of concepts (PoC) to demonstrate blockchain applications in banking, insurance and managing land records. IDRBT, the tech arm of Reserve Bank of India, led two PoCs – domestic trade finance letter of credit and enhanced information for payments – by involving banks and technology firms such as Infosys and IBM. General insurance companies also worked on a pilot to track health insurance policies using blockchain.
The Aayog is conducting PoCs in segments such as land records, pharmaceuticals and certificates in partnership with established technology companies as well as startups. "They can show us the demos, use it to collect the data and understand whether it is actually applicable and what are the pitfalls of using the technology," the official said.
The Aayog is also working on the India-Chain project, the idea of which is to have a common blockchain infrastructure which will utilise some of the digital infrastructure that is already present in the country. It is also preparing the knowledge base that could be utilised by various government bodies in future.
"Compared to the rest of the world, we are quite advanced. We have Aadhaar, we have the United Payments Interface (UPI). Companies don't have to build the architecture again, they can utilise the underline technology," the official said.
A white paper released by Microsoft along with the Chamber of Digital Commerce, a leading trade association representing the blockchain industry, said that while blockchain technologies are continuing to evolve for an expanding range of applications and industries, policymakers should be attuned to these technologies' unique benefits, including cybersecurity benefits.