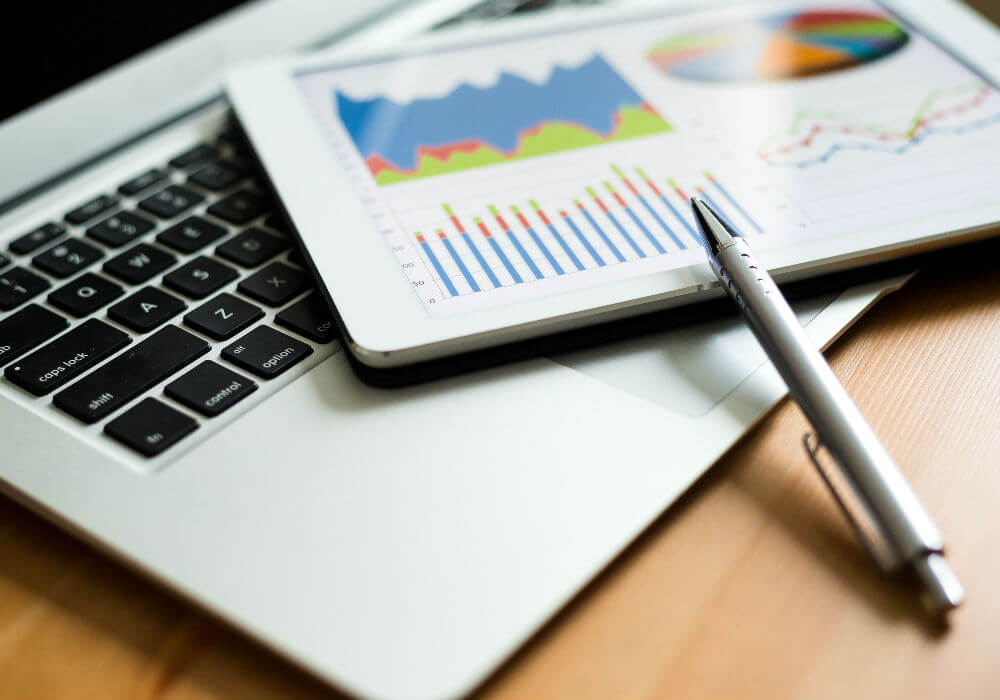 India: The Indian government is planning to create an advanced technology platform to host and interpret the huge amount of data that will integrate and help better understand of citizen's data, spend patterns of the government, consumption trends and the success of various government policies.
The aim main aim is to increase transparency in government functioning by giving citizens access to the data, reported the Economic Times.
The Aayog is currently looking for partners to develop and operate this platform which will use artificial intelligence (AI) for in-depth analysis.
NITI Aayog has also decided to develop NDAP through public-private partnerships on design, build, operate and transfer basis, said the official. "The Aayog will shortly come out with a request for proposal based on which a consultant would be chosen.
Most large IT companies, such as IBM, who have analytics and AI offerings, along with Indian firms such as Wipro, TCS and HP are likely to show interest.
Cost of developing NDAP could between Rs 50 crore to Rs 100 crore and would be funded by the Aayog. Initially, the data from ministries will be sourced followed by data from state and districts. Both public and private entities would be able to access the data from NDAP.