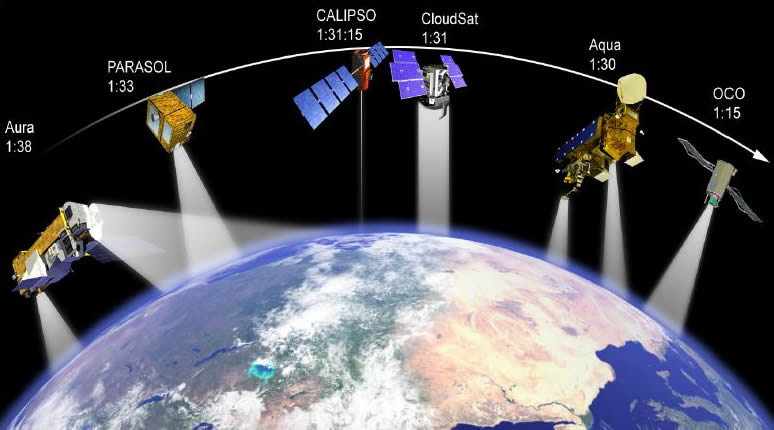 India: The first global initiative on developing an academic network GIAN course on Sustainable Urban planning using remote sensing and GIS has been launched at Indian Institute of Technology, Kanpur (IIT-K) outreach center in Noida. Principal Adviser, NITI Aayog, Ratan P. Watal, inaugurated the course at a function in Noida yesterday on 15th January, 2018.
This course is being conducted under the Global Initiative on Academic Network (GIAN) Program of the Ministry of Human Resource Development and actively supported by NITI Aayog and Ministry of Housing and Urban Affairs.
This course aims to give participants state-of-the-art remote sensing and GIS skills which will allow them to rise to the challenge of managing the rapidly changing urban environment of Indian cities. The focus will be on issues such as water resource management, water pollution and strategic emplacements for water treatment facilities.
The course is being coordinated by Professor Rajiv Sinha from the Department of Earth Sciences at IIT Kanpur and Dr. Patrice Carbonneau from the Department of Geography, University of Durham, UK.
Participants from several Government departments such as ISRO, AP Remote Sensing Application Centre, National Mission on Clean Ganga and students from different engineering colleges and universities across the country are attending the course.
In his inaugural address, Mr. Wattal emphasized the need to harness the potential of GIS and Remote Sensing technology to address the challenges of urbanization. He urged the participants to come forward with smart solutions for smart cities. Joint Secretary, Ministry of Housing and Urban Affairs, Shri Shiv Das Meena, was the Guest of Honour on this occasion.
This course is expected to contribute significantly to build trained manpower for the Smart Cities Mission launched by the Government on 25th June 2015 with an objective to promote sustainable and inclusive cities that provide core infrastructure and give a decent quality of life to its citizens, a clean and sustainable environment and application of Smart Solutions.