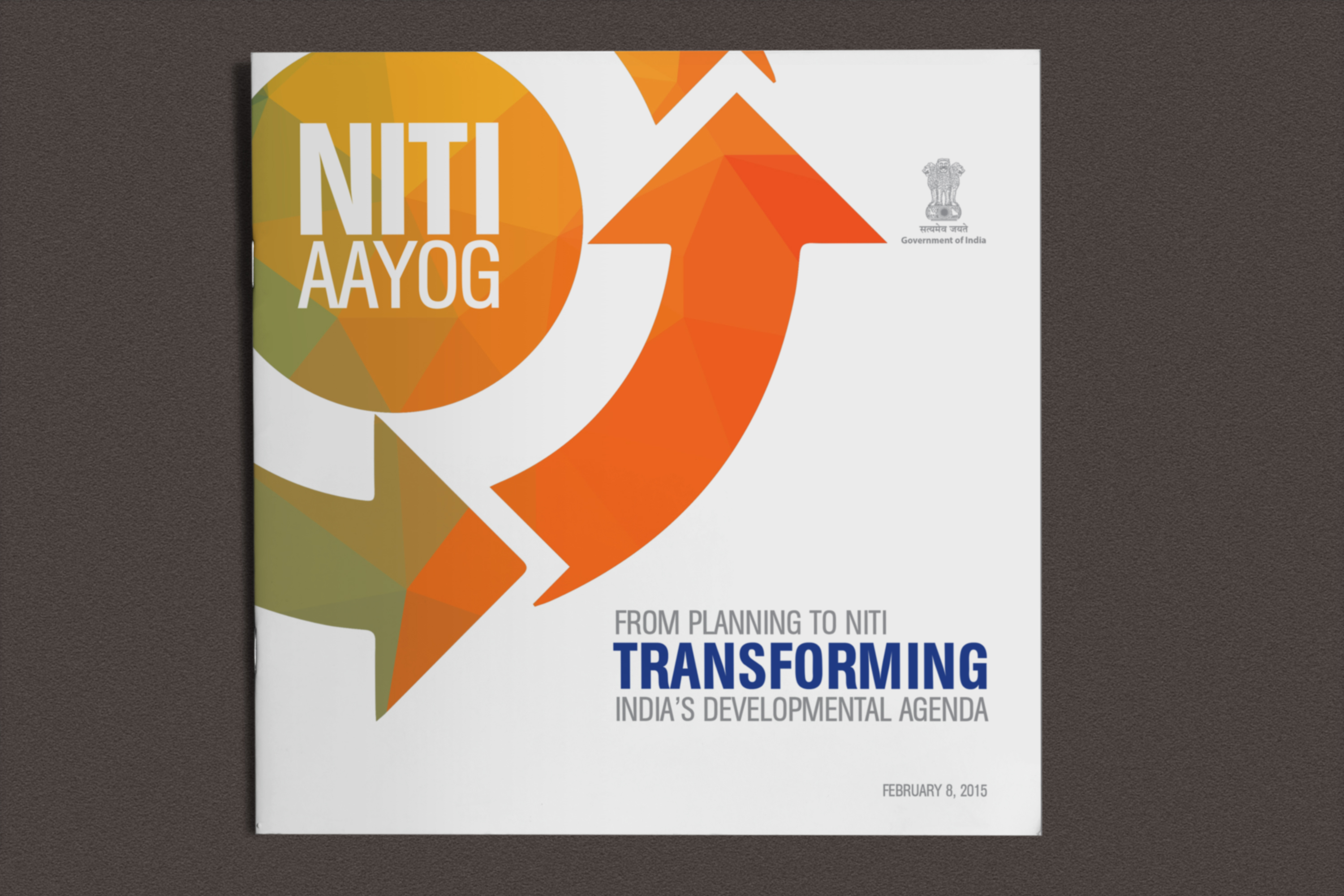 India: Niti Aayog, Indian government's flagship think tank, has asked state governments to launch GIS-based planning tools from the next financial year for efficient tracking of government programs and service delivery.
GIS-based planning is aimed at improving planning and monitoring of government schemes. It is also useful in the tracking of progress on crucial socio-economic indicators that foster regional growth, said the Aayog.
Niti Aayog, along with the National Centre of Geo-Informatics and the Bhaskaracharya Institute for Space Applications and Geo-Informatics, Gujarat, will assist states to develop customized GIS-based planning tools.
An official from Niti Aayog said that a GIS-based planning tool managed by the states planning departments will contribute in swift decision making and real-time policy interference, as outcomes of important government schemes would be tracked and monitored in real-time.
Laying emphasis on how GIS-based planning tools can help in measuring outcomes of government schemes, a concept note on the subject prepared by Niti Aayog and sent to all states, says that GIS is "spatially-oriented" to locate where the outcomes are taking place, unlike just planning and monitoring, which is focused mostly on measuring changes and outcomes.
The note also said that the development of a GIS-based planning tool will mainly include merging of cartography with database technology and statistical analysis.
In the coming days, it states that GIS-based planning and monitoring will facilitate a free flow of information among government departments and pave the way for deeper engagement with the public.