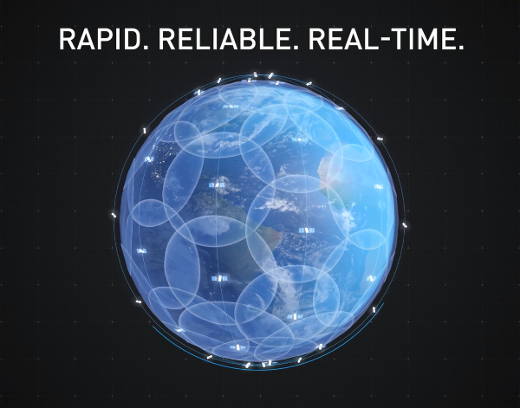 US: exactEarth partners with Harris Corporation to bring five more satellites in its ever-growing real-time (RT) constellation into service. These additional satellites will raise the total constellation to nine, in their real-time system that have been successfully incorporated into exactEarth services.
Along with their first generation of satellites, they have been operating the largest satellite AIS constellation in the world. exactEarth is also planning to launch eight more real-time satellites with Iridium NEXT on 4, October.
Representing a brand-new capability for the global maritime industry, exactEarth effectively tracks more than 250,000 vessels worldwide.
When fully-deployed, the exactEarth system will consist of more than 70 payloads delivering actionable data in mere seconds and will enable significant advances in maritime safety, security and efficiency.