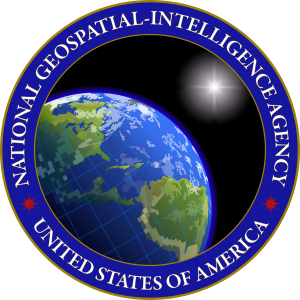 US: The National Geospatial-Intelligence Agency will return to Tampa, Florida for the U.S. Geospatial Intelligence Foundation's 2018 GEOINT Symposium. Director Robert Cardillo will provide the keynote address April 23 from 11:45 a.m. to 12:30 p.m.
Cardillo, who has led the agency since 2015, will discuss the importance of exploring the profession of GEOINT as both an art and a science, emerging commercial partnership opportunities and the agency's increasing combat support efforts. Letitia A. Long, former NGA director, will moderate his remarks.
The afternoon news conference is scheduled April 23 at 2:30 p.m. in Room 33 at the Tampa Convention Center. Cardillo will be available to answer questions from members of the media in attendance.
In addition to Cardillo, other NGA senior leaders attending the Symposium include:
· Justin Poole, NGA Deputy Director
· Maj. Gen. Linda R. Urrutia-Varhall, Associate Director for Operations
· Dustin Gard-Weiss, Associate Director for Enterprise
· Ellen Ardrey, Associate Director for Support
· Christy Monaco, Chief Ventures Officer
· Anthony Vinci, Ph.D., Chief Technology Officer
· Andy Brooks, Ph.D., Chief Data Officer
· Amber Nightengale, NGA Outpost Deputy Director