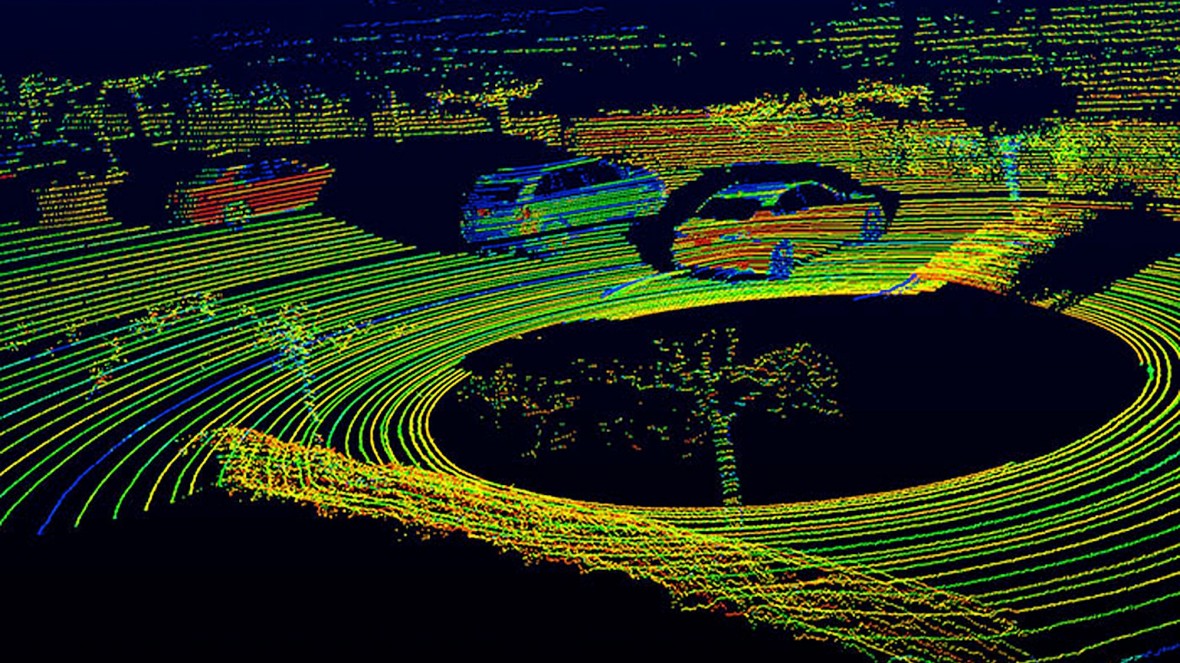 Israel: Newsight Imaging partnered with LeiShen Intelligent, a high-performance laser LiDAR systems to deliver V-LiDAR, a game-changing 3D pulsed based LiDAR for automotive applications used in ADAS systems and in autonomous vehicles. Newsight's patent-pending eTOF (Enhanced Time-of-Flight) implemented in this venture bridges the gap between short-distance iTOF and the 200m distance automotive requirement by extending the dynamic range while retaining high accuracy.
Design of the V-LiDAR is the result of close collaboration between LeiShen and Tier-1 and Automotive OEMs. It is real solid-state (no moving parts, No MEMS), high resolution (VGA and above), with range and accuracy that meet the automotive industry definition, and with the appropriate ISO certifications. Newsight and Leishen have a track record of successful collaboration in the robotics market; LeiShen built a rotating head LiDAR based on the Newsight NSI3000 line sensor. The V-LiDAR will be offered at very competitive low cost for high volume orders.
"LeiShen Intelligent has long valued core technologies and is committed to delivering advanced LiDAR systems. The V-LiDAR performs well on distance, speed and reliability measures. It will be a revolutionary product with excellent performance and low costs. The program will constitute a good example of cooperation between Chinese and Israeli companies", said Bernie Hu, CEO of LeiShen.
"The Newsight-LeiShen partnership creates a very strong brand positioning in the automotive market", said Eli Assoolin, CEO of Newsight Imaging: "Newsight's proven capability of creating very advanced and sensitive integrated CMOS Sensors, together with LeiShen's exceptional knowledge and experience in LiDAR design, will surely make this product highly attractive for a growing number of automotive makers, offering "best in class" implementation of their requirements, such as range, real solid-state, accuracy, power and price".