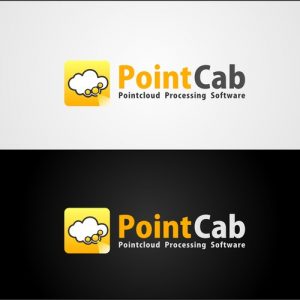 Germany: With many extensions and improvements, Pointcab has come up with a whole new version known as 'Pointcab 3.8', containing the new worldwide unique SPACE WARP functions.
In the all-new PointCab 3.8 user can generate precise orthophotos of angled and curved surfaces fast and extremely uncomplicated.
Also, it is possible to quickly and precisely unfold curved surfaces or surfaces that run diagonally to the view plane – so-called sloped sections – on a planar plane.
PointCab is the first software manufacturer on the market to offer these new functionalities, which for example make it easy to determine the actual surface area of curved or inclined surfaces.
The following optimizations are included in PointCab 3.8:
New: RCP-Importer
New: RCP Exporter scanbased
New: Mantis SDK
New: SEMA Protokoll
New: LSDX Backup History
New: Autosplit Merger
New: Scan-Colorierung pro Cluster
New: Cluster based scan selection