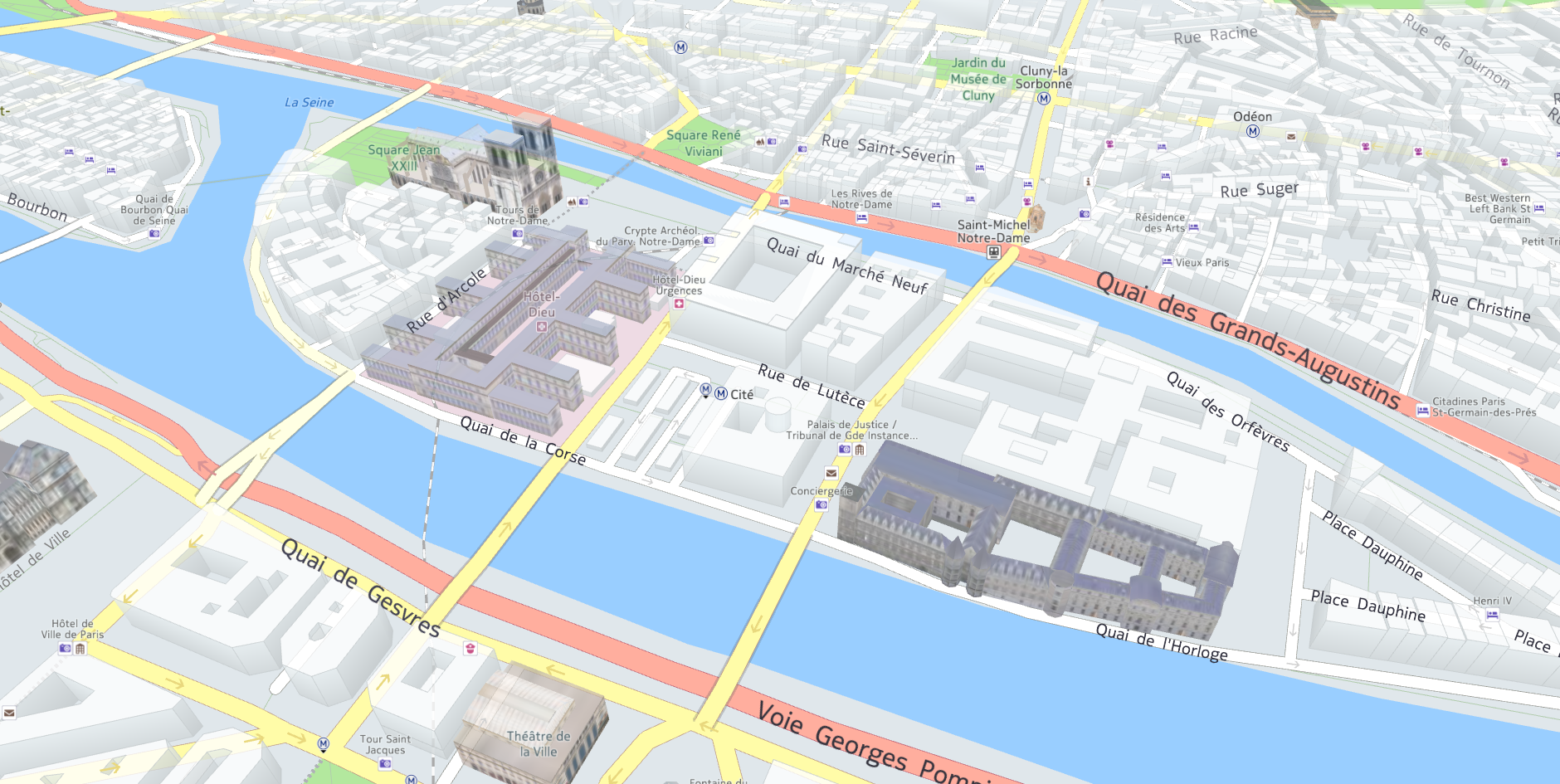 US: Navigation application HERE has launched a new update for Android and iOS operating systems. The new update allows you to download the maps offline, easier and faster. This update can benefit you hugely as you are no longer required to re-download the map to see any spatial changes taking place. Instead, the app itself will download the new updates or any spatial changes to your existing map.
Besides, HERE has also released a range of updates to help the user on the road. This includes sending notification to users about various areas where you can (and cannot) legally perform a u-turn in your car. The new feature can be very useful since regulations often vary country by country. And at times, it can be hard to determine when a u-turn is allowed and when it's prohibited.
With this latest update, HERE clearly explains the permitted driving maneuvers country-wide in Argentina, Indonesia, Italy, Malaysia, Paraguay and Singapore, as well as in select areas of the United States (Oregon) and Venezuela (Capital District).
Prohibited u-turns at traffic lights have also been added for British Columbia in Canada, too. Furthermore, the company has also included a layered list of inconvenient maneuvers at junctions, those not strictly outlawed but potentially useful, just in case you need them when routing through heavy traffic.
It's easy to update the maps, all you need to do is just:
Open HERE WeGoon on your device
Tap the menu icon in the top bar or swipe right from the left edge of the screen
Tap 'Download maps' in the menu
Tap the 'Update all' button.