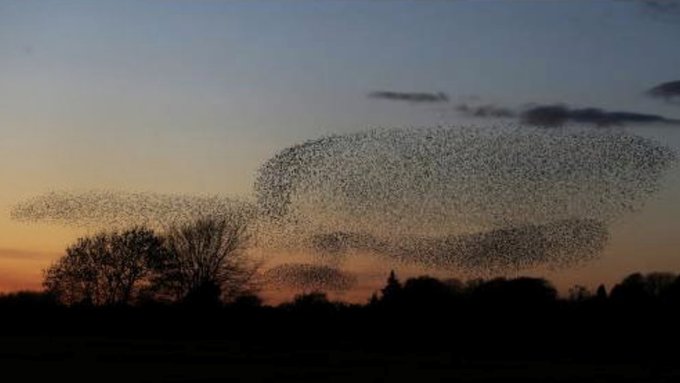 UK: A new online mapping tool is being launched in the Scottish Borders to help land managers and communities make the best use of land. The mapping tool was developed by the Council and Tweed Forum as part of a Scottish Government funded Land Use Strategy pilot project.
It uses an ecosystem approach to consider existing and future land uses in an integrated way. The result will help guide decisions to optimise the use of land, taking into account the effects of climate change.
The approach considered how ecosystems such as wetlands, grasslands and woodlands function, supported by biodiversity, and how they provide services to society, for example food and timber, regulating water flow and quality, storing carbon and providing recreation and sporting opportunities.
Farmers, foresters, landowners and communities were involved in the process.
"This community was one of many which suffered flooding last winter and this tool can help inform the Councils own flood protection programmes and also help land managers and communities work together to build resilience in the local landscape to help withstand the impacts of climate change in the years ahead," said Councillor Ron Smith, SBC's Executive Member for Planning and Environment.