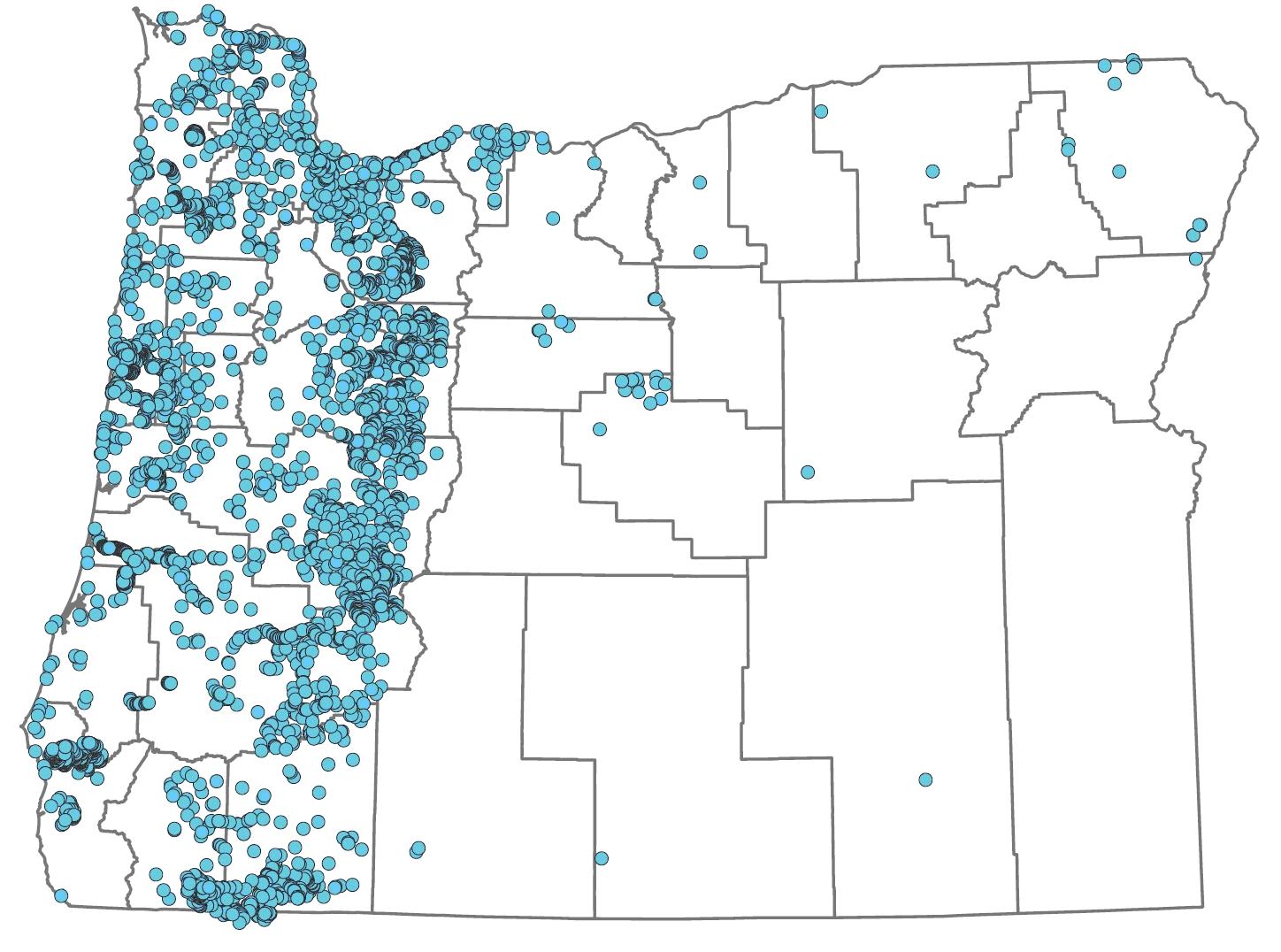 US: The State Department of Geology has released a map, according to which more than a third of Oregon has high or very high landslide susceptibility. The map categorises high risk areas by historic slide activity, slope, and land composition. Since 1982, this is the first time when the U.S. Geological Survey published a nationwide overview.
Ali Ryan Hansen, who is a spokesperson for the State Department of Geology, said, "If you are a city, if you're a county, if you're somebody who has a lot of land, and you look at this map and notice; 'hey, this has been identified as a place where land sliding is likely,' that tells you that you need to dig in more and do more studying to better understand what the potential hazard is in that community."
Hansen says cartographers are beginning a more in-depth landslide mapping project for Lane County over the next two years. They will be focusing on historical slide activity, susceptibility for developed areas, and risk analysis.
Source: klcc