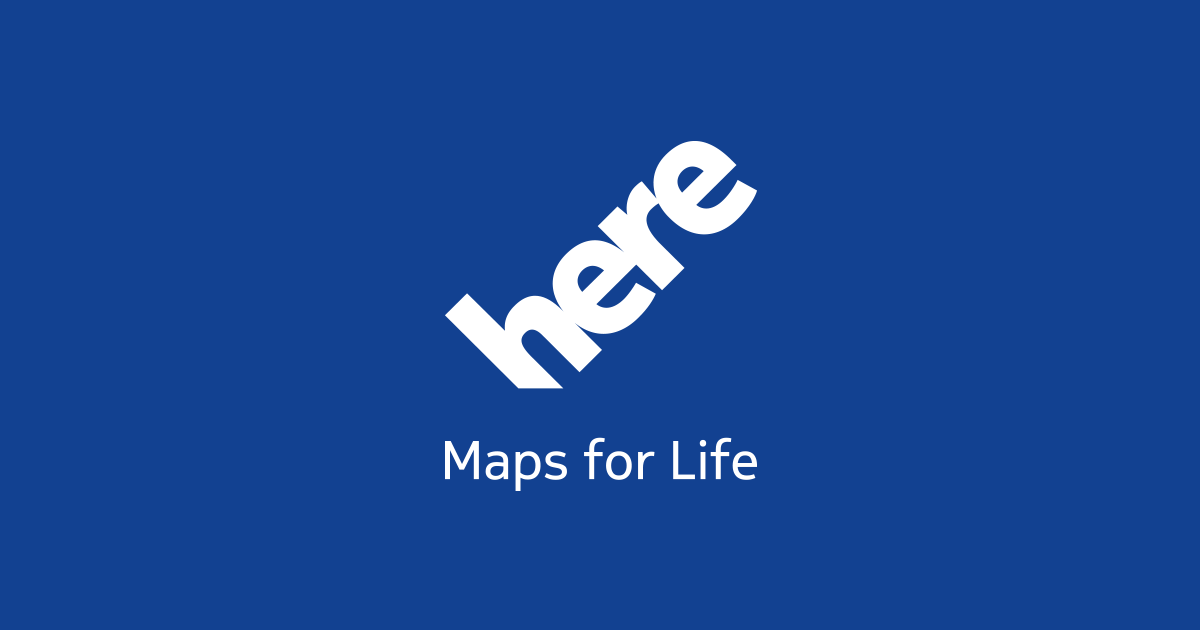 China: HERE is planning to bring its products and services to China. To make that happen, it has enlisted the help of three new Asian investors: Chinese internet giant Tencent, digital map provider NavInfo and Singaporean investment firm GIC.
They're acquiring a 10 percent stake in HERE together, and they're tweaking the company's products to make them ready for the Chinese market. NavInfo, for instance, plans to launch high definition mapping and location services with HERE for autonomous cars.
It will also share its data, so the German company can launch its products in China. Tencent will then use HERE's improved offerings with its own apps and services both within the country and elsewhere around the globe.
HERE began as a Nokia-owned mapping service until the German automakers snapped it up for around $3.07 billion in 2015. It almost became an Uber property, but the ride-sharing provider was no match for the combined powers of Audi, BMW and Daimler.