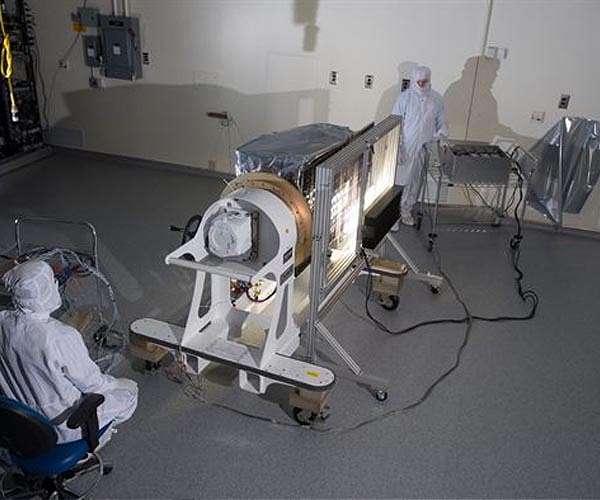 US: DARPA has announced the DARPA Launch Challenge, which is designed to promote rapid access to space within days, not years. Our nation's space architecture is currently built around a limited number of exquisite systems with development times of up to 10 years. With the launch challenge, DARPA plans to accelerate capabilities and further incentivize industry to deliver launch solutions that are both flexible and responsive.
"Current launch systems and payload development were created in an era when each space launch was a national event," said Todd Master, the DARPA Launch Challenge program manager for DARPA's Tactical Technology Office.
"We want to demonstrate the ability to launch payloads to orbit on extremely short notice, with no prior knowledge of the payload, destination orbit, or launch site. The launch environment of tomorrow will more closely resemble that of airline operations-with frequent launches from a myriad of locations worldwide."
The commercial small-launch (10kg-1000kg) industry has embraced advances in manufacturing, micro-technologies, and autonomous launch/range infrastructure. DARPA seeks to leverage this expertise to transform space system development for the nation's defense. Frequent, flexible, and responsive launch is key to this transformation.