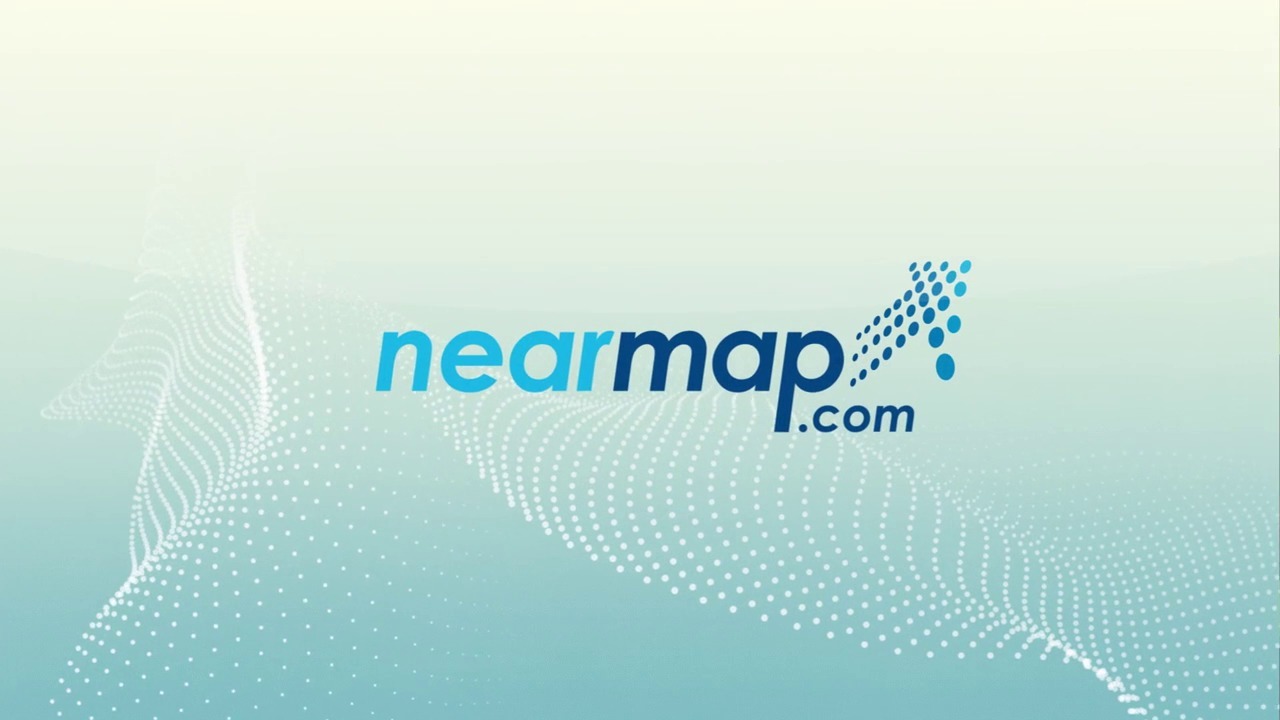 Jordan: Nearmap has recently completed a capital raise of about $15 million (AU$20 million) to fuel sales and marketing for Nearmap's U.S. division, headquartered in South Jordan, while also accelerating the current deployment of location content using HyperCamera2 for 3D data.
"As U.S. operations continue to expand, transaction volumes and annual contract value have shown strong quarter over quarter growth in each of our core market segments," said Patrick Quigley, senior vice president and general manager for Nearmap, North America. "Now is the time to accelerate our growth in the U.S. business—with more sales and marketing, additional camera systems and flight operations."
Nearmap's business in the U.S. is balanced across civil engineering, construction, energy, government and other commercial sectors such as insurance, utilities and telecommunications. All of these markets are showing strong growth.
"Our imagery transforms the way organizations operate, and this capital raise will expand our ability to better serve markets and customers in the U.S.," said Quigley.
Nearmap captures, manages and delivers current location content, allowing businesses and governments to explore their environment. It's high-resolution, frequently updated aerial imagery is 2.8" GSD, better than satellite imagery.
Delivered within days of capture, Nearmap shows changes over time.  Users save time and money, reduce site visits and efficiently plan with current, clear imagery.