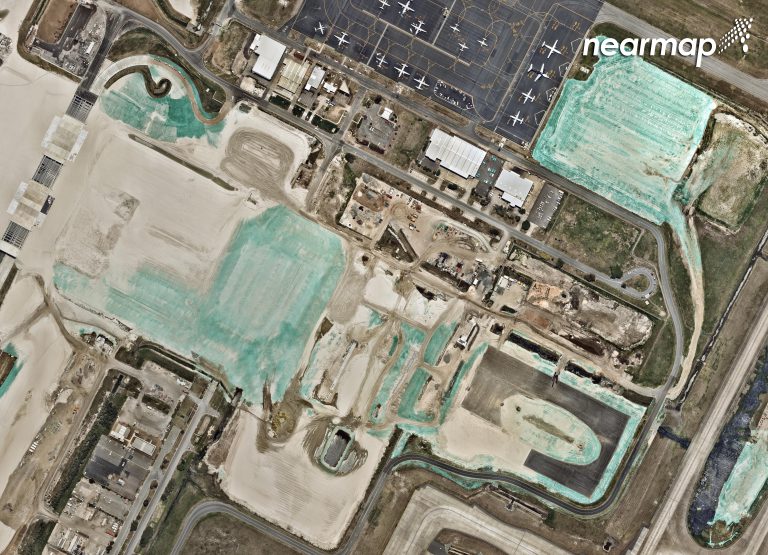 Australia: Aerial imagery company Nearmap has released a series of revealing captures of major transport projects around Australia.
Nearmap's executive, Shane Preston, said that effective transportation systems are critical to ensure that cities remain liveable and sustainable as Australia's population continues to boom, creeping towards a projected 36 million by 2050.
"There is an onus on geospatial professionals, planners and developers to make use of the modern technology at their fingertips. We operate in a 3D world but we're still taking a 2D approach to planning," he said.
"Visualising proposed development sites and their wider surroundings in 3D provides a unique perspective for planners, developers and everyone involved, to drive more efficient, informed and accurate long-term decision making. The outcome… a better connected Australia is a more productive Australia."