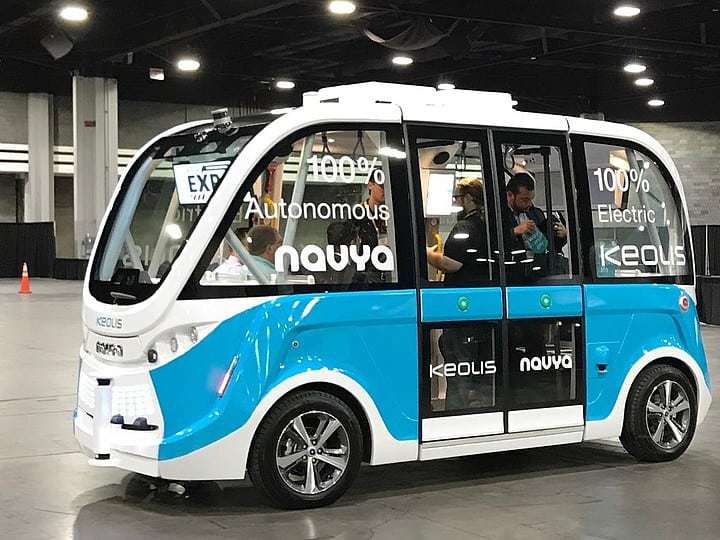 France: NAVYA, a leading company in the autonomous vehicle market and in smart and shared mobility solutions, announces having signed a €30 m financing agreement with the European Investment Bank.
This financing of €30 m follows the various fundraising events (equity and debt) that have already occurred in 2018 to bring NAVYA's total financing to close to € 80 m for the year 2018.
NAVYA thus has extensive resources to strengthen its technological leadership, to expand its sales and marketing teams and to invest in strategic adjacent markets, while pursuing further international expansion.
The financing is made of 2 tranches (A and B) of €15 m and each tranche will have a maturity of 5 years starting at the date of the draw dawn. Tranche B is subject to performance condition. The draw is at NAVYA's discretion and at the time of the draw of Tranche A, a number of warrants will be issued representing 1.5% of NAVYA's shares.