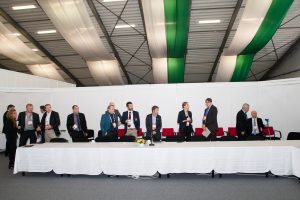 Czech Republic: This year at the Future Forces Forum, Prague will become a hub of defence and security top representatives. The three-day event will go on from 19-21 October 2016 in the capital of Czech Republic.
At the event, relevant experts working in groups from NATO, EDA, and other international organizations, will also be available for discussions.
Participating members are actively involved in the expert programme, exhibition and other Future Forces Forum events which gives its attendance an exceptional opportunity to take part of lessons learned and requirements for future military/security applications discussions.