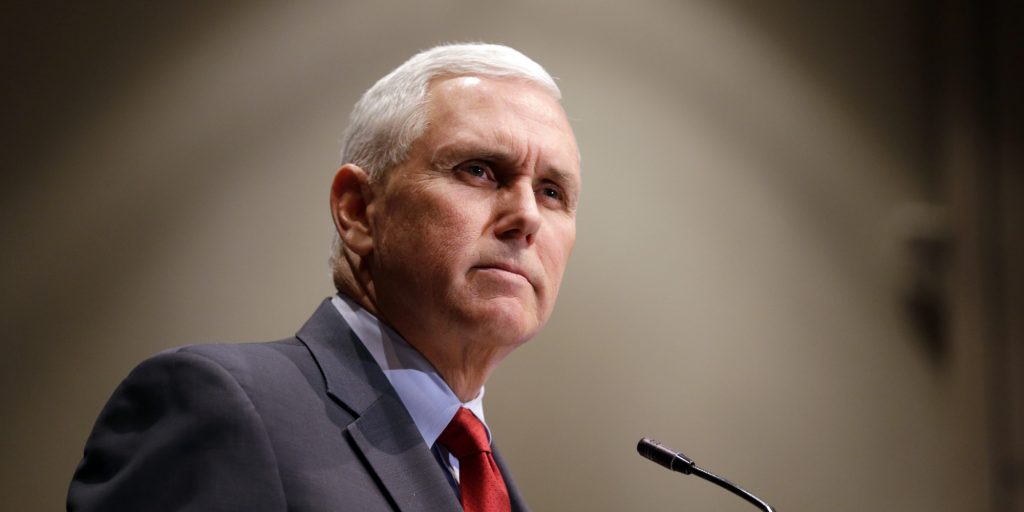 US: US National Space Council, chaired by Vice President Mike Pence held its first meeting on Thursday. Making it clear that space is a national priority, Pence announced a call for renewed U.S. leadership in space, with a recommendation to the President that NASA help lead and shape the way forward.
In the meeting, NASA was specifically directed to develop a plan for an innovative and sustainable program of exploration with commercial and international partners to enable human expansion across the solar system, returning humans to the Moon for long-term exploration and utilization, followed by human missions to Mars and other destinations.
The council acknowledged the strategic importance of cis-lunar space — the region around the Moon — which will serve as a proving ground for missions to Mars and beyond and advance our stepping stone approach to going farther into the solar system.
The council includes government leaders from civil and military space, and the group also heard from space industry leaders. The council has historic roots in the earliest days of the Space Age, and it has been established by the president to streamline and coordinate national space policy.
Pence addressed the workforce at NASA centers with great passion and introduced new NASA astronaut candidates' class.
Post meeting, in a statement NASA Administrator, Robert Lightfoot said, "The direction builds on the hard work we have already been doing on the Space Launch System rocket and Orion spacecraft, our efforts to enable our commercial partners and work with our international partners in low-Earth orbit at the International Space Station, and what we have been learning from our current robotic presence at the Moon and Mars."