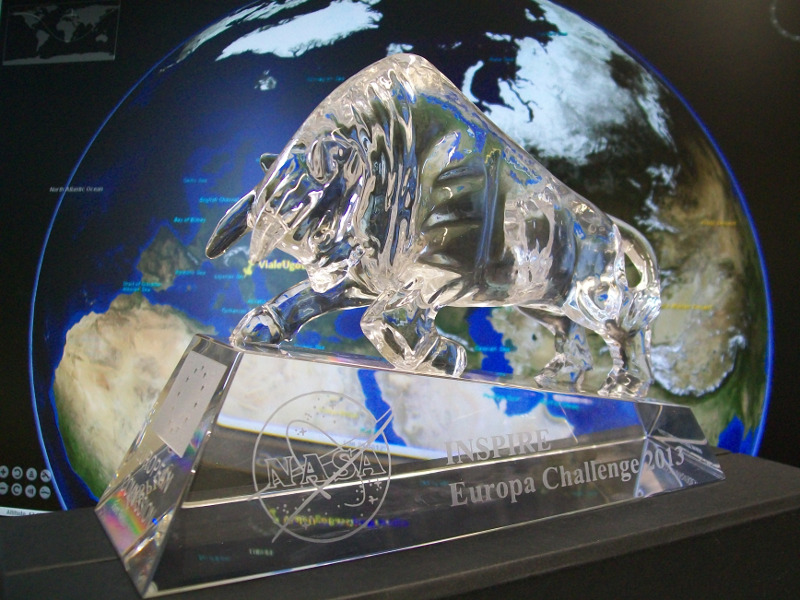 The Third Edition of NASA World Wind Europa Challenge is here. With the theme 'Solutions for a Sustainable World' the challenge provides the opportunity for Europe's best and brightest to deliver sustainable solutions to the European community.
According to the challenge website the deadline for submissions is June 30,2015 and particiapants are encouraged to do this in ways that serve local, regional, national or international interests, while also advancing the career opportunities for those who accept the challenge.
This is an international challenge open to all on our home planet. The top four teams, two Professional Projects and two University Projects, will take home the crystal Europa Challenge bull!