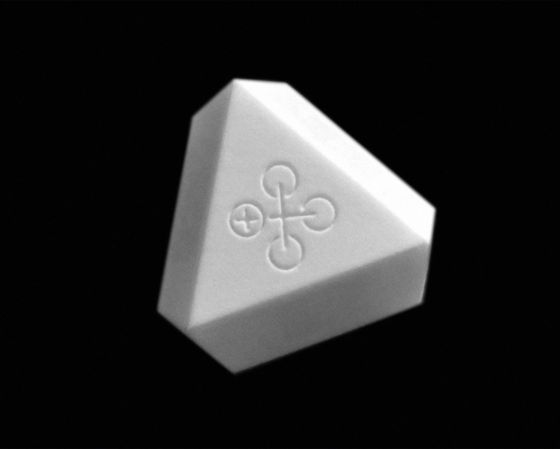 US: Cars that depend on navigation are prone to spoofing and hacking. In order to prevent this, an Israeli startup called Regulus Cyber has developed a palm-sized Pyramid GPS that uses a bundle of antennas and receivers to ensure that only correct signals are being read.
The device triangulates the source of the signals it's receiving by combining five antennas and onboard GPS receivers. Signals from unexpected directions trigger an alert. The Pyramid switches to navigation from a route it downloaded before starting the trip, then back to live GPS data when it no longer detects any suspicious signals.
NASA has been testing prototype Pyramid technology in drones in North Dakota. Zur says SwissDrones Operating AG and AT&T Inc. are also in the middle of trial runs.
Regulus is in talks with makers of cars and drones, as well as operators of car and truck fleets, to conduct more trials later this year, and it aims to bring the Pyramid to market in 2019.
As more autonomous vehicles hit the roads, there'll be a greater need for security and Regulus is enhancing its technological capacity to combat this risk.