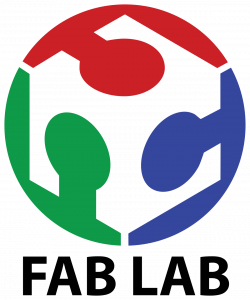 US: NASA has taken the next step in the development of a space-based, on-demand fabrication capability by partnering with three U.S. companies, under NASA's Next Space Technologies for Exploration Partnerships (NextSTEP) program.
The selected companies are Interlog Corporation of Anaheim, California; Techshot of Greeneville, Indiana; and Tethers Unlimited of Bothell, Washington. The total funding for the awards is approximately $10.2 million. These companies will get 18 months to deliver the prototype after that NASA will select partners to further mature the technologies.
Previously, NASA sought proposals for ground-based prototypes of a multi-material fabrication lab, or FabLab, under Appendix B of the NextSTEP-2 Broad Agency Announcement.
"NASA is challenging industry partners to expand possibilities for making, repairing and recycling items in space," said Niki Werkheiser, lead for in-space manufacturing at NASA's Marshall Space Flight Center in Huntsville, Alabama. "The FabLab prototypes will provide valuable insights and help lay the foundation for meaningful on-demand manufacturing capabilities needed for sustainable human spaceflight missions."
FabLab is part of a broad agency strategy and series of investments managed by NASA's Advanced Exploration Systems Division and Space Technology Mission Directorate to advance key technology capability areas.