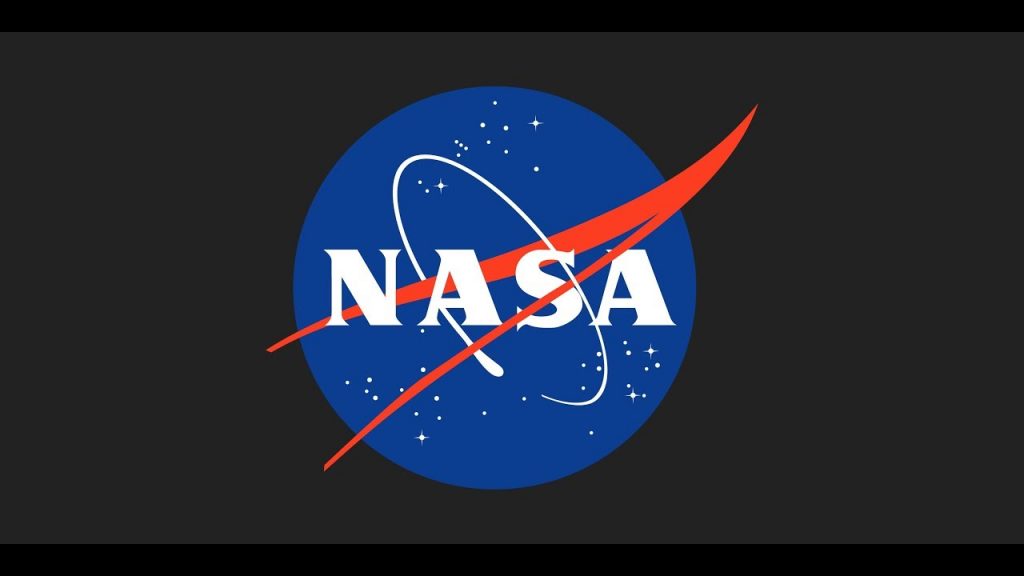 US: The final fiscal year 2018 spending bill would give NASA more than $20.7 billion, exceeding the administration's original request.
The omnibus spending bill restores funding for Earth science and education programs and includes extra money for the agency to build a second mobile launch platform for the Space Launch System.
The appropriations bill gives NASA $20.736 billion for the 2018 fiscal year, which started more than five and a half months ago. That is more than $1.6 billion above the administration's original request of $19.092 billion. A House appropriations bill offered NASA $19.872 billion and its Senate counterpart $19.529 billion. An overarching two-year budget deal reached earlier this year raised spending caps for both defense and non-defense programs, freeing up additional funding.
The budget also provides $100 million for NASA's education program, which the administration earlier wanted to close down. But the proposal received widespread criticism in the House and Senate last year.
The Restore-L satellite servicing mission, which the administration sought to convert into a more general, and much smaller, technology development program, bags $130 million in the bill.