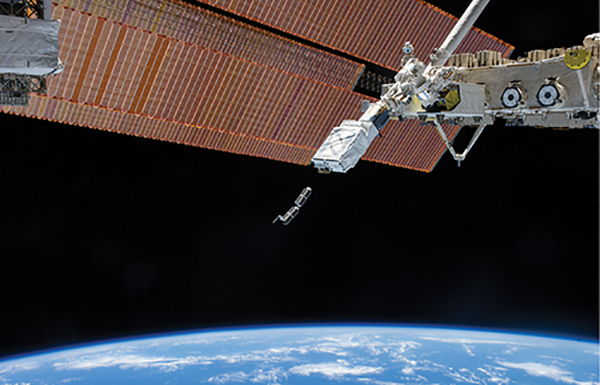 US: An interview given by John Cavolowsky, director of airspace operations and safety programmes at NASA Aeronautics Research Mission Directorate at the AUVSI Xponential conference stated that the UAV traffic management system (UTM) is a key research concern for their department, and that that their agency is working to develop the necessary technology and procedures.
"NASA has resources and as a research agency it is our job to do this," Cavolowsky said. "[NASA] is addressing the fundamental challenges of working out what are the rules of the road."
The US space agency has been associating with all six Federal Aviation Administration-designated UAV test sites to carry out simultaneous testing. Each site had a number of vehicles – 24 in total and 22 simultaneously at one point – that were flying using the UTM concept.
The operators tapped into the UTM research system and entered their flight plans just as manned aircraft would to an ATM system. UTM then deconflicted, approving or rejecting the flight plans and notifying the operators of any operational limitations. Cavolowsky says that low-altitude UAV integration is the key area to develop at present, and once the UTM is established it can be scaled to other operations accordingly.
"We've embarked on that and completed the first stage," he says. "We're working hard to make sure all voices are heard; our relevance comes from your missions," he added, referring to the drive from the operators to push the development of new technology and procedures through so that they can operate more.
The aim is that by 2018/19 the UTM system will be able to allow for beyond-line-of-sight operations, so progress has to be made fast, Cavolowsky says.
Source: FlightGlobal