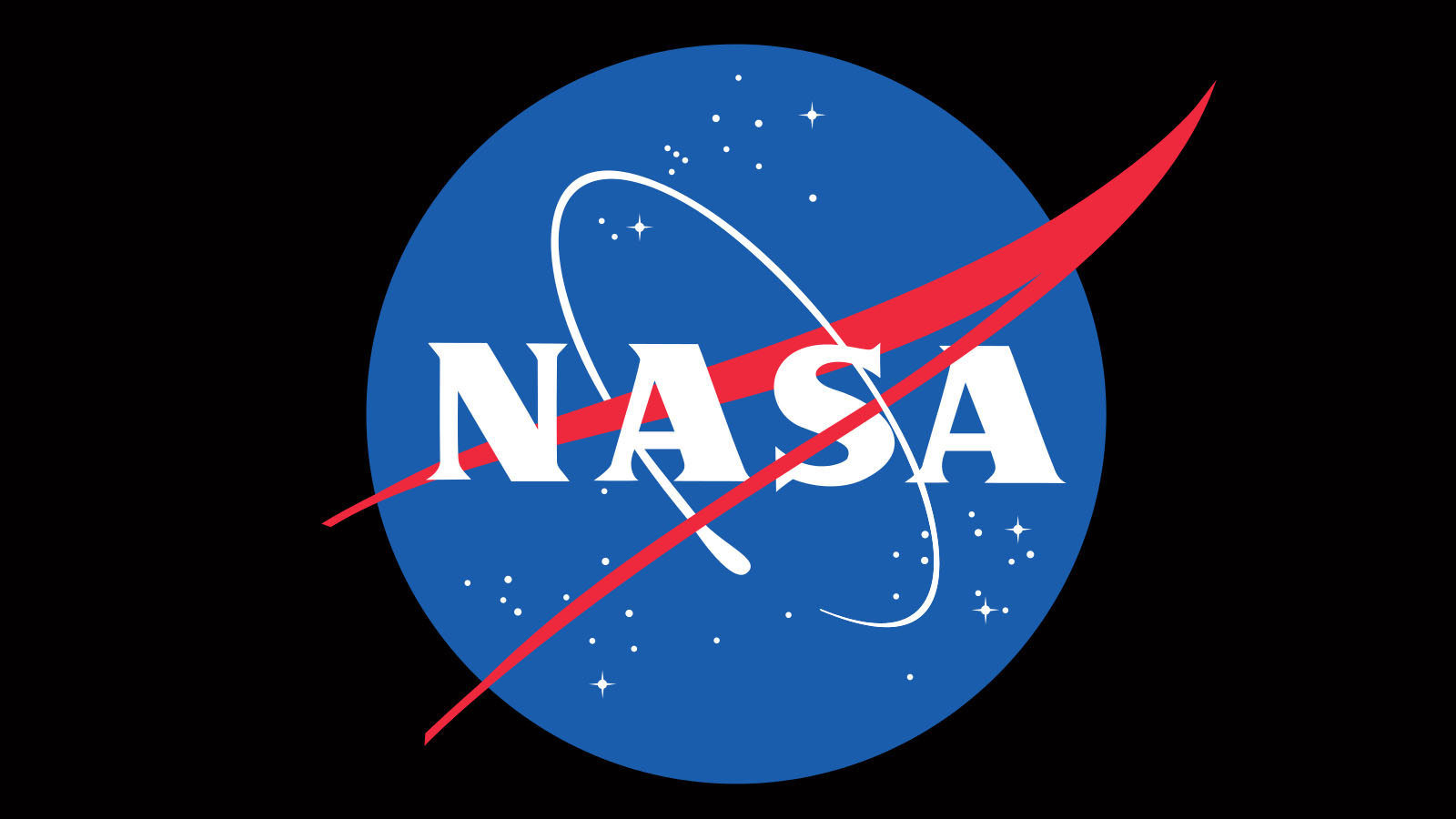 US: NASA has chosen Washington-based Aerojet Rocketdyne to design and develop an advanced electric propulsion system that will significantly advance the nation's commercial space capabilities, and enable deep space exploration missions, including the robotic portion of NASA's Asteroid Redirect Mission (ARM) and its Journey to Mars.
The Advanced Electric Propulsion System (AEPS) contract is a 36-month cost-plus-fixed-fee contract with a performance incentive and total value of $67 million. Work performed under the contract could potentially increase spaceflight transportation fuel efficiency by 10 times over current chemical propulsion technology and more than double thrust capability compared to current electric propulsion systems.
"Through this contract, NASA will be developing advanced electric propulsion elements for initial spaceflight applications, which will pave the way for an advanced solar electric propulsion demonstration mission by the end of the decade," said Steve Jurczyk, associate administrator of NASA's Space Technology Mission Directorate (STMD) in Washington. "Development of this technology will advance our future in-space transportation capability for a variety of NASA deep space human and robotic exploration missions, as well as private commercial space missions."
Aerojet Rocketdyne will oversee the development and delivery of an integrated electric propulsion system consisting of a thruster, power processing unit (PPU), low-pressure xenon flow controller, and electrical harness. NASA has developed and tested a prototype thruster and PPU that the company can use as a reference design.
The company will construct, test and deliver an engineering development unit for testing and evaluation in preparation for producing the follow-on flight units. The work being performed under this contract will be led by a team of NASA Glenn Research Center engineers, with additional technical support by Jet Propulsion Laboratory (JPL) engineers.
Source: NASA