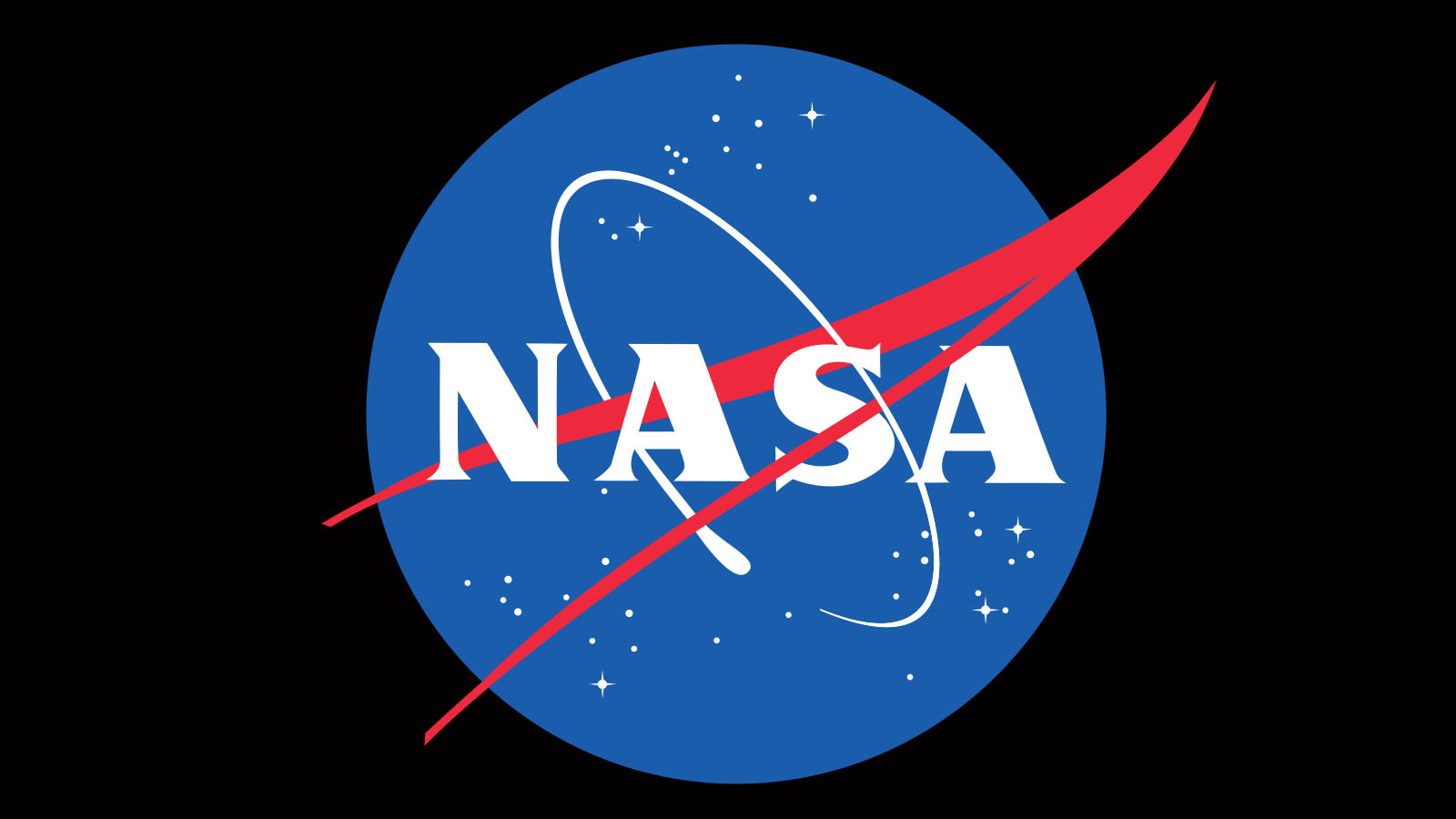 US: NASA has invited proposals for the development of prototypes for deep space habitats that will give astronauts a place to call home during long-duration missions supporting the agency's Journey to Mars.
The solicitation, Next Space Technologies for Exploration Partnerships-2 (NextSTEP-2), is a follow-on to the NextSTEP Broad Agency Announcement (BAA) released in October 2014 and requesting industry proposals for concept studies and technology development projects in the areas of habitation, advanced propulsion and small satellites.
NextSTEP is a public-private partnership model that seeks commercial development of deep space exploration capabilities.  The aim of this exercise is to support more extensive human spaceflight missions in the proving ground of space around the moon, known as cislunar space, and to enable transit to Mars.
"NASA is increasingly embracing public-private partnerships to expand capabilities, and opportunities in space," said Jason Crusan, director of NASA's Advanced Exploration Systems (AES) Division, which sponsors NextSTEP. "Our NextSTEP partners commit their own corporate resources toward the development — making them a true partner in the spaceflight economy."
Proposals will include plans for an evolvable approach to long-duration deep space habitation and the development of full-size, ground prototype habitat units no later than 2018. NASA's Advanced Exploration Systems Division pioneers innovative approaches to rapidly and affordably develop prototype systems for future human exploration missions.
Source: NASA