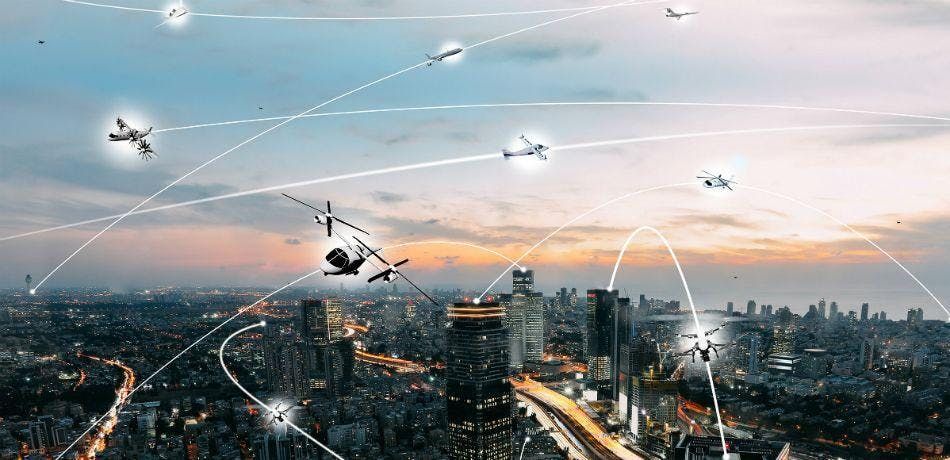 US: NASA is inviting media to attend a two-day Urban Air Mobility Grand Challenge Industry Day, at the Seattle Marriott Waterfront, sponsored by NASA's Aeronautics Research Mission Directorate's (ARMD). 
Urban Air Mobility (UAM) is defined as a safe and efficient system for passenger and cargo air transportation in and around an urban area. 
NASA is partnering with industry, academia and the Federal Aviation Administration to test the concepts and technologies necessary to help move this industry forward. Among other things, new standards are needed to ensure concepts such as autonomous vehicles, electric propulsion, and high-density airspace operations in and around the urban environment can be implemented safely and efficiently.
During the event, media will hear about NASA's UAM vision and how it will revolutionize mobility within metropolitan areas, followed by a discussion of several ecosystem-wide grand challenges that ARMD will sponsor in the coming years to promote public confidence in UAM safety and facilitate community-wide learning.
Urban Air Mobility is emerging as one of the most exciting frontiers in aviation history, and the UAM ecosystem and its associated technologies are likely to be the most complex aviation has ever seen. NASA is committed to working with the UAM community to identify and address the key challenges ahead.